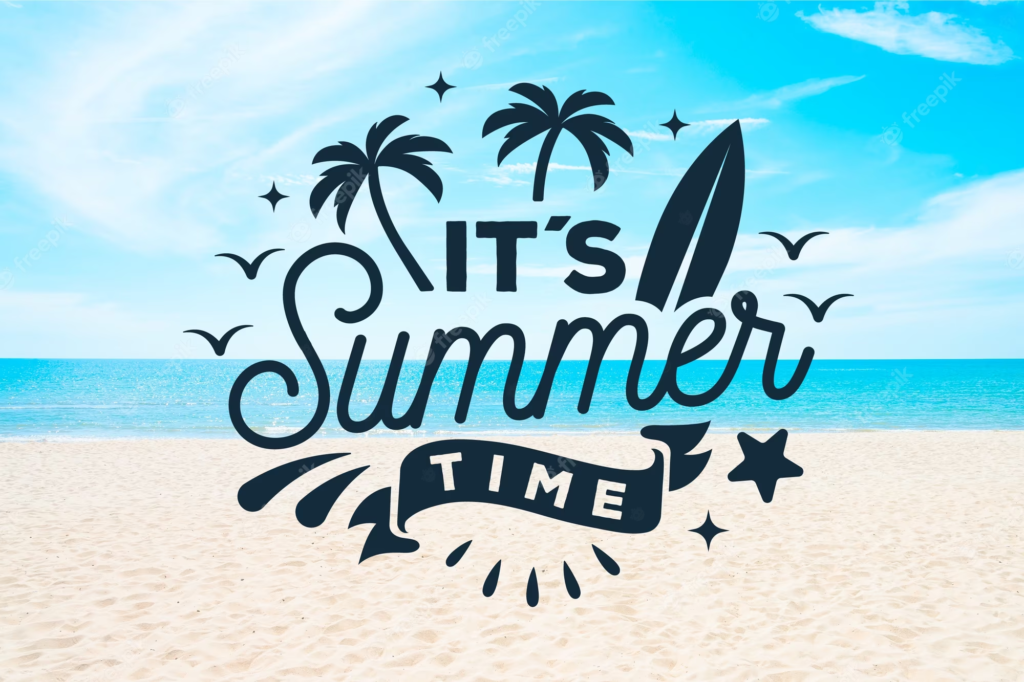 Summer holidays are here, and you may been looking for a few things that you can do with your friends! Are you past the age of going to play 'hide and seek' around your street, but obviously don't want to be trapped in a house all day.
The weathers nice, you and your friends are looking for something to do, but that is the question 'what should we do?'. Well, keep reading this article so I can tell you three fun ideas that you and all your friends, boys and girls, can take part doing this summer, which don't require a lot of money and are easy to access!
Summer BBQ!
Now, the first thing is for if it is a warm and summery outside, is you get all your friends round to your garden, and have a nice, yummy BBQ for dinner! This is a great opportunity to catch up with all your friends, enjoy the sunshine and eat some delicious food!
If you don't own a BBQ, you can buy a cheap disposable one from your local supermarket for only a few pound and then all you need to buy after that is food to cook, drinks to drink (alcoholic or none alcoholic) and then your ready!
Just shout your friends round, all get cooking and yous will have a fun night all enjoying the holidays with your best friends!
Beach days!
Now this one may be a bit trickery to access, as you may need to travel but honestly compared to other things, train, bus and tram tickets are not even that expensive if you think about it!
You and all your friends can pack a towel, your swimsuits, maybe some food and a few bottles of water and catch a train up to the nearest beach and enjoy a day lying in the sun, swimming in the sea and just enjoying each others company!
The beach is probably one of my favourite places to go in summer and trust me, even if it is a wee bit of a struggle to get there if none of your friends drive, it will be an amazing day out with all of your friends!
I recommend going early in the morning, so no matter how long the journey is you will have a great day out and are there long enough to make the most of it! Me and my friends stay roughly a 45 minute journey away from the beach and we decided to leave at 11am, and left at 7, therefore we all had a long day full of fun, but not too long that it got boring!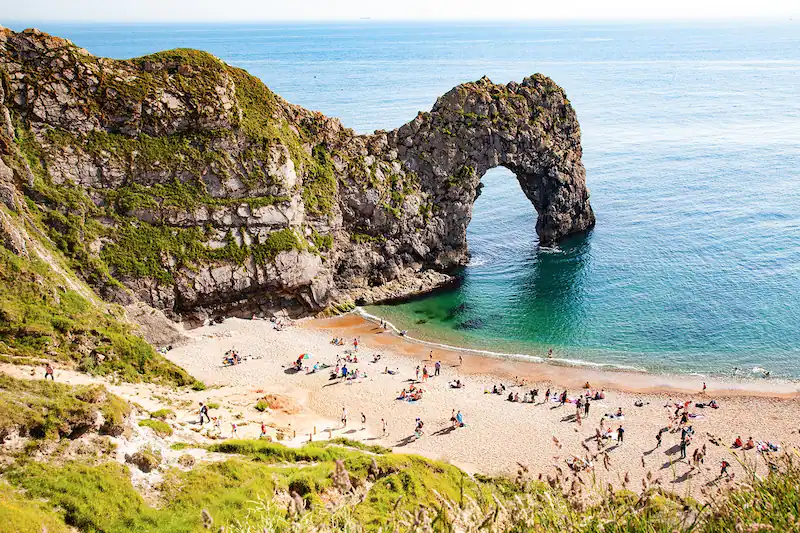 Summer walks!
This one is more for if you and your friends are looking for last minute plans, but it is equally as exciting!
Get your old shoes on and go a nice walk down past the river, under the trees and look at all the views whilst gossiping, laughing and having fun with your friends!
Something to spice this activity up even more is if you take a nice blanket or towel, you can buy a cheap picnic blanket if you don't have any other option, and then pack some sandwiches and cakes into a bag and have a nice picnic during your walk, next to the river or in a field or something! This way it makes you have longer time out, a break from walking and a cute little picnic with all your friends!
For more articles, just click the link here!
fore more summer activities, click here!