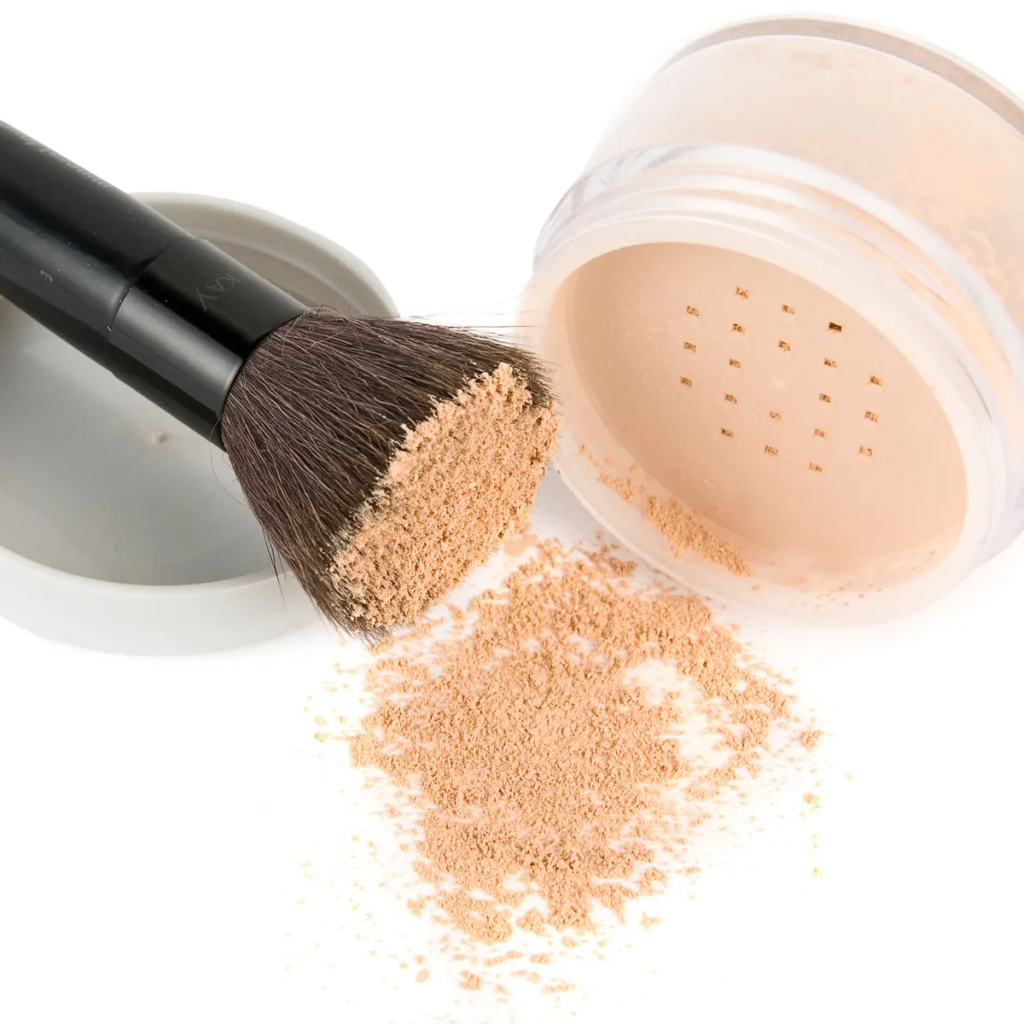 Are you looking for new makeup to change your routine? Maybe some new products as you decided you did not like the one you were using, you haven't found one that doesn't work with your skin or look well with your style. Well, a few months ago, I decided I wanted to switch up my makeup style and routine, and after introducing these products, I loved them. My result made my skin look flawless and a lot happier!
If you keep reading, I will tell you my five favourite products, between ones I've used for years or ones I have recently loved, to update your routine! Please be aware this is not an advertisement in any way, and this is all true!
Makeup product one – U- Dew- U setting spray!
https://www.trolley.co.uk/product/superdrug-studio-london-u-dew-u-setting-mist-dewy/HPN500
The first product I will discuss is one of the last things you use in your routine. There is only one way I can think to describe this setting spray, and that is OMG! It is so so good; I love it! The spray not only makes your makeup last ages but also makes it look so dewy, dreamy and good!
It is the Superdrug Studio London U- DEW- U setting spray! I first bought this product a few months ago when I decided I wanted to try some new products and switch up my makeup routine, and I love it! I have used it every time since I did my makeup, which always makes it last so long and look perfect all day!
It is the perfect product for a lasting makeup routine, the brand also does a Matt setting spray that I haven't tried, but if it is as good as the dewy one, it will be worth it!
The spray is only £5, which is so so so worth the money, and it is affordable! The whole brand is cheap, but it is a fantastic spray that I recommend!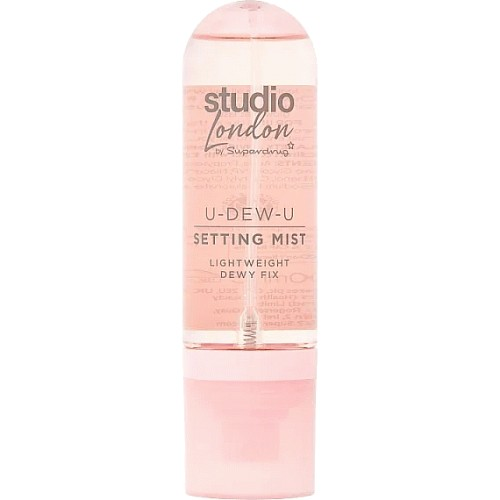 Makeup product 2 – Fast Base Contour Stick!
Makeup Revolution Fast Base Contour Stick Dark!
The following product is another that I recently tried and instantly fell in love with! My friends and I had all been getting ready for a party together when one of my friends started to use this contour stick, and then we all had to have a shot!
The Revolution Fast Base Contour Stick is a dream; it is one of the best products I have ever used; it makes your base flawless, your contour looks good, and your makeup looks perfect!
I use the shade dark, the dark for when I have fake tan on, and the lighter side to contour for when I do not have fake tan on, and both are perfect shades for the instances! It helped spice up my makeup routine and gave me a look I was searching for!
The product is highly affordable and worth the £6 that it cost; I could not recommend any other bronzer stick; I have tried more than I recommend this one, and I love it!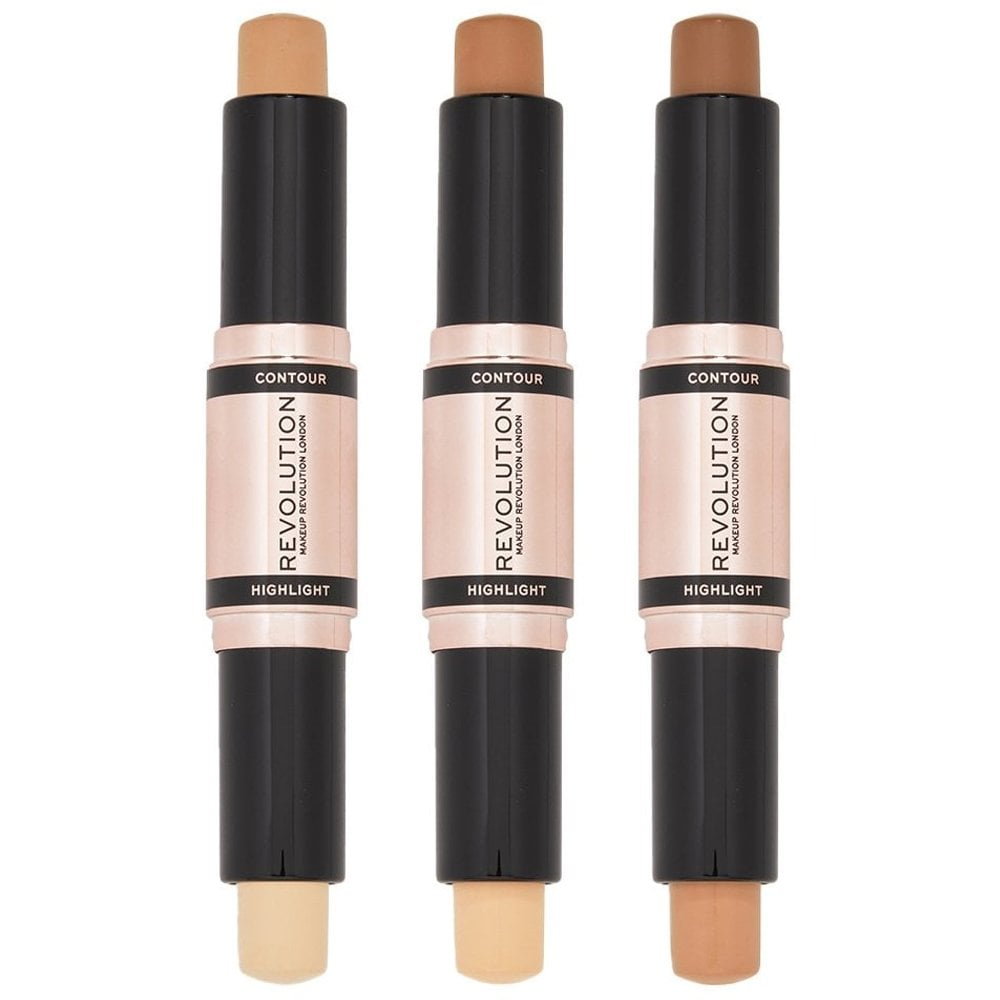 Revolution Superdewy Liquid Blush Blush Me Up! Makeup product 3 – Revolution Super dewy Liquid Blush Blushes Me Up!
The third product I will tell you about is the Revolution Super dewy Liquid Blush Blush Me Up! I love love love this product more than any blush I have used before! I use this along with the cream contour stick, and just put it on above the bronzer and blend it in with a blush brush, and it looks fab!
Then I set it with a powder blush (powder bronzer on that), and my cheeks look pink and all blush! It is a fantastic product if you ask me, it is £4, which again is so affordable and makes everything look super good!
I have used this product for a few months now, and honestly, I do not think I will ever come away from it! It makes your base super glowy and your cheeks lovely and pink. Worth every pound spent on it!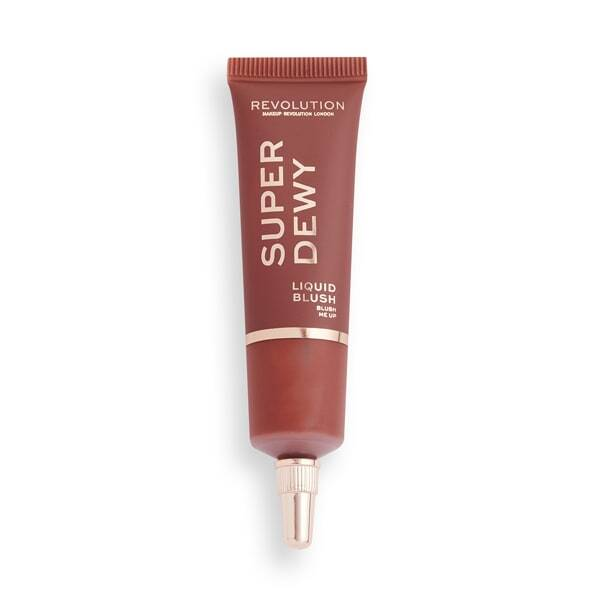 Makeup product 4 – Lola's lashes!
These lashes are… perfection. They are a bit more pricy, but they last ages and ages! They are magnetic lashes. Therefore, it is expensive because you need to buy the starter kit, which comes with the magnetic liner, but once you have it, you have it!
These lashes always look stunning and are super easy to apply as they are magnetic. Since they are magnets, they also last all day, as no lash glue would wear them down!
You don't realise how much you're missing out on with magnetic lashes until you try them, and after that, you cannot go back! These lashes are unreal, a bit pricy, but completely worth every penny!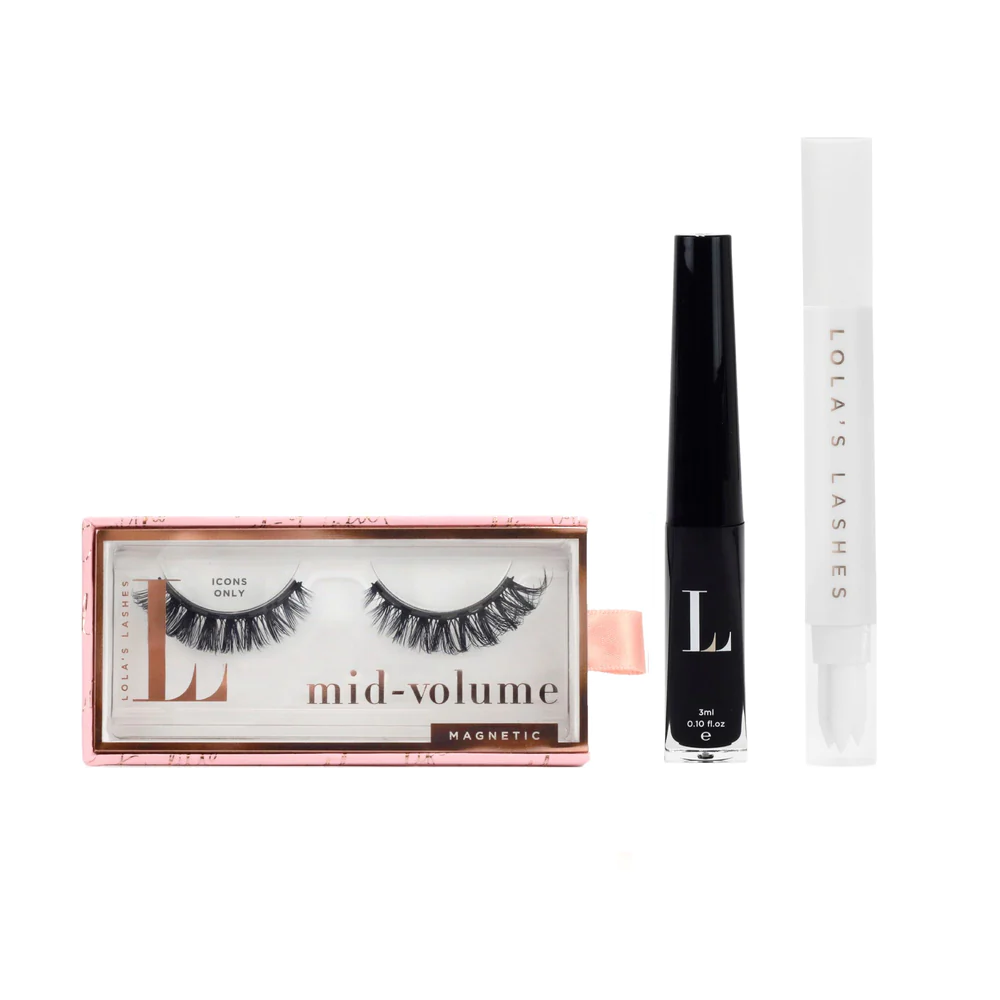 Makeup product 5 – Studio London U MATTER-R Pressed Powder.
Studio London U MATTER-R Pressed Powder
The fifth and final product I will share today is the Studio London U MATTER-R Pressed Powder! This is probably the best powder I have ever used and trust me, I've been through my fair share! I used to use loose powder, as I used to bake but trust me, after I discovered this, there was no going back!
The powder is only £5, so it is affordable and unique! It makes your base so smooth, makes your makeup last, and doesn't even feel heavy! I either apply it with a large brush and sweep it over, or sometimes I go in with a wet beauty blender and press it in! I love it, and I recommend it!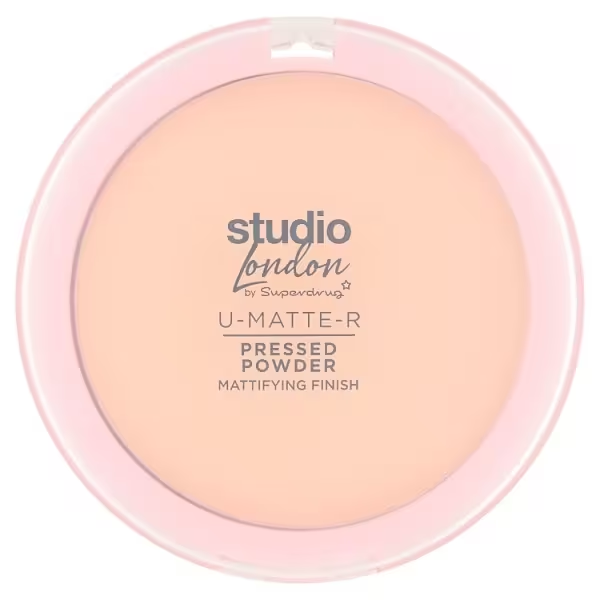 Fore more articles, reviews and tips, click the link here!