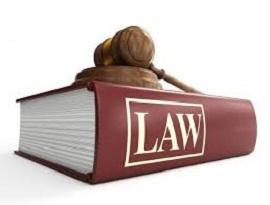 It is being a lawyer and studying Law. It all sounds like a dream if you ask me. It has been my dream for years. I can't even deny it, as it has been for many others. But something else that I can't deny is that it is a complex field to get into. It is a challenging, competitive industry. I'm not going to lie; some people try hard and don't get it.
*SCOTLAND UNIVERSITY TIPS*
If you are interested in trying and attempting, I suggest you follow the next three tips that will help a lot, as not everything is about school grades; there is a couple of things you can do to increase your chance of getting in.
I will give three tips, from university expectations to sitting in a courtroom, to push you closer to your lawyer dreams!
Law tip 1!
It all starts in high school. We all know that. You will often hear that school grades don't mean much, but let's be down to earth and straight to the point. They do. They play a fundamental role in getting you into uni, Fairness isn't everything, but they mean a lot.
But what do I need? Do I need to study a lot? What subjects? Do I need straight A's? Many questions will be running through your mind, and I'm here to answer them.
Most places want higher English; there is no doubt that you should sit that and try to come out with a good mark. No other subjects are fully asked of from many places, but modern studies and social sciences are recommended exceptionally modern ones. I recommend getting higher modern studies, maybe even advanced higher, higher RMPS and perhaps even higher history.
Not many places ask much of maths, surprisingly. Mainly only nat 5; however, the higher you get, the better, and if you need to fill a space, I recommend doing it. If you don't do maths, I recommend taking a higher science as it will look good on your CV.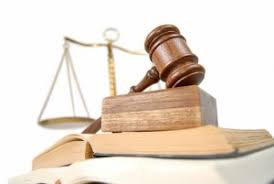 Law tip 2!
This one may be a bit different, but take it if you can do the Duke of edinburgh award! You can do it through school, council, scouts and many other youth groups, but it takes some effort!
You can do bronze, which is the easiest but still challenging; silver, which is the middle; and gold, which is the hardest but most worth it. You can start at silver and work your way through or go for it all in one!
It consists of doing physical activity, volunteering and learning a skill for some time, and you also need to take part in an exhibition where you camp over, carry equipment and follow a map. It might sound pretty hard going, but it is worth it! And it will give you many memories for the future!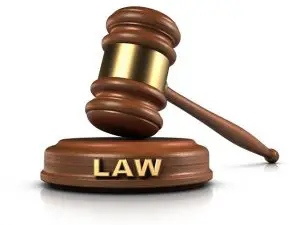 law tip 3!
The third and final tip is just a small one, but purchase a book on University law school and interview tips! Like the duke of edinburgh award, it is unique to have on an application. Therefore it will make you stand out to employers! It will work like a dream in getting you onto uni and push you one step ahead to securing a place!
To purchase a book- click here!
For more tips and articles, click here!