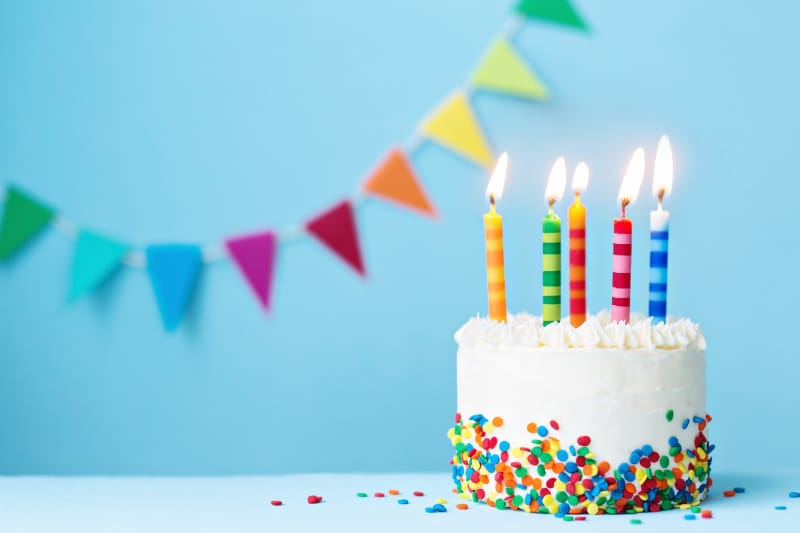 A birthday. It comes up once a year, and more or less everyone really looks forward to it. Everyone loves to have a birthday party where you dance, party, have cake, mingle, enjoy food and drinks, but no one really considers the amount of planning that goes into having a party. Where should I have it? Will I need a lot of money to plan it? When? Who should I invite? Where should music come from?
Well, if you are thinking of having a birthday party but are feeling a bit stressed about planning a party, well then read my three biggest tips to help you plan an easy, stress free and enjoyable party!
Birthday tip 1- set a budget!
The first tip, that I cannot stress enough is set yourself a budget for how much money you are going to spend and put in to your birthday party. You do not want to end up spending way more than you planned on and then worrying about money for the rest of the time.
Things you may need to spend money on is food, decorations, hiring somewhere to have the party if you do not want it in your house, if you want to hire a DJ, and so much more especially if you need to buy an outfit, hair and make up appointments, and so on.
The best way to prevent spending all your money on one day each year, is setting a budget to stick to makes it a lot stress free so you can ensure you still have money to spend after your birthday!
If you are wanting to go big, I would range between 200 to 400 pound, if it is a smaller celebration I would go for roughly £100!
Birthday tip 2- Create a guest list!
The second tip for planning an awesome birthday party is to create a guest list, and think about this carefully! Here is my top steps that I follow every time I need to make a guest list!
write down everyone that you can think of who you would possibly invite.
check the guest list and see how everyone fits together- Once you see the list of everybody you could possibly invite, you have a better look at the big picture. Some names may obvious come together. You may have been looking to introduce your co-worker who loves board games to your neighbour who has been looking for a new Scrabble buddy. Jon and Jamie might both currently be planning trips to France. The party may not really be female- or male-oriented. The party may not be suitable for children. Take a look at the list overall and decide what the best fit for your party is.
Look through the list and decide who would not invite you if they were holding a party- sounds rude, but truth hurts!
Check your total, and make sure there is room as a few people may ask or feel as if they want to bring a plus one!
Birthday tip 3- finalise decorations and food!
The last tip may seem easy, but it is super important! Make sure you have all decorations- balloons, banners, and any other decorations you can think of! If you have the opportunity I would recommend putting décor out the day before, so you can see if you need any finishing touches without being in a rush the next day!
Same with food, if you can, pre order, or buy, the food early the day before to come the next day so, again you are not in a rush on the day of your party!
For more like this, click here!
For more tips on party planning, click here!