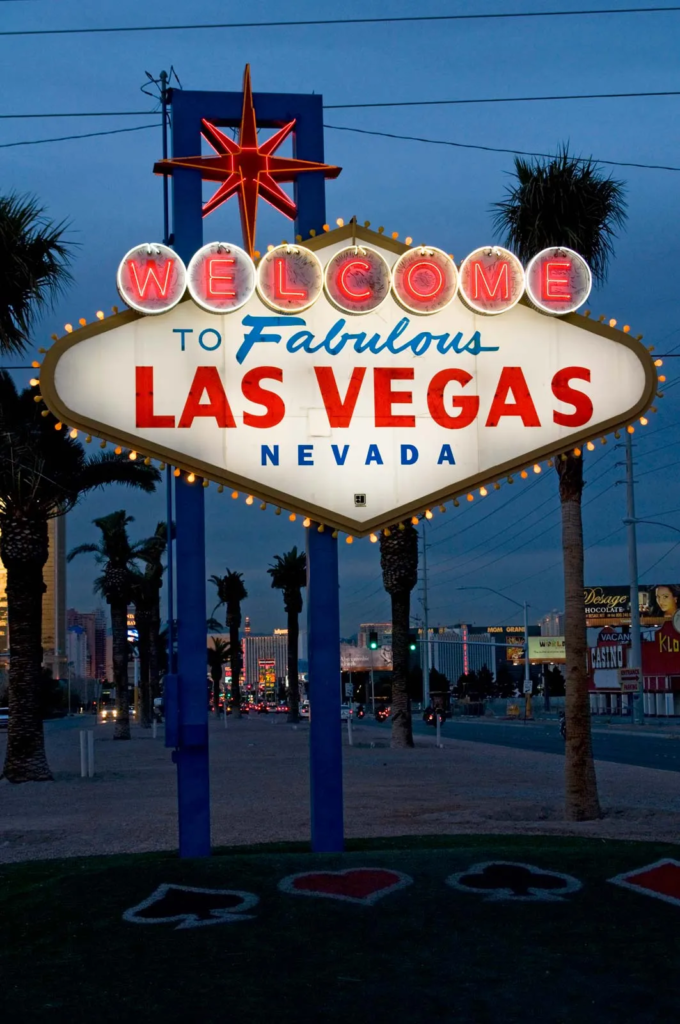 If you are thinking of splashing the cash in the casinos on a nice trip to vegas, know there is so much more to Las Vegas than gambling. From getting married to an Elvis to taking a beautiful sightseeing trip on a helicopter over Vegas, there is so much to see and do to make the most out of a fantastic journey to the one and only- Las vegas.
Unmissable Vegas Experiences!
High roller at the Linq– Experience las vegas and all its stunning sights with a breathtaking 30-minute ride on the fantastic High Roller observation wheel, showing the city's beauties for only £29!
The famous night strip helicopter flight– A bargain. That is one of the first ways to describe this must-do activity, as it is only £99 to soar over the sparkling lights of the strip, passing the stratosphere tower and billion-dollar mega-resorts.
Las vegas weddings– A day to remember but make it in vegas; if you don't want to make too big of a deal or don't want to spend all your life savings on tying the knot, this is the place for you! Visit a wedding chapel, and make sure you read into it first, but it is a magical day when it goes ahead!
Las vegas highlights!
Head off to your hotel on arrival and make yourself comfortable for the first few hours. Then that evening, take a walk over to the stunning Bellagio fountains and watch the beautiful musical water shows.
On your first full day in the city, stroll the great strip, popping in and out of shops and stores and looking at the many billion-dollar mega-resorts that line this famous boulevard. You can even take a peek inside them, and you'll realise they're just as impressive on the inside as outside, with many having numerous shops, eateries and vast casinos where you either lose all your money or make double! Vegas is just as famous for its shows as it is for its Casinos, so make sure to hop along to one of them to avoid coming home disappointed!
The next day, visit the famous landmarks I mentioned earlier, and try one of vegas' best cuisine; again, try and catch one of the fantastic shows I further said! You could even walk to the fountains I mentioned earlier; Bellagio's signature dancing fountains are arguably the most popular attraction on The Strip. The geysers—more than 1,200 in all—are nestled in the eight-and-a-half-acre lake in front of the resort. Set to music, the fountain erupts every half-hour in the afternoon and every 15 minutes throughout the evening until midnight. 
If the day is rainy or you want to get inside for a while, why not check out the city's neon museum? The city has a habit of blowing things up when they get old, musty, or simply unprofitable. While the city's vintage architecture has often been reduced to rubble, many of its iconic neon signs have been saved from that fate and set aside at the acclaimed Neon Museum. Book a tour to wander among the relics, hearing tales of eccentric billionaires, long-gone landmarks, and the characters that helped make Vegas, Vegas. To book, click here!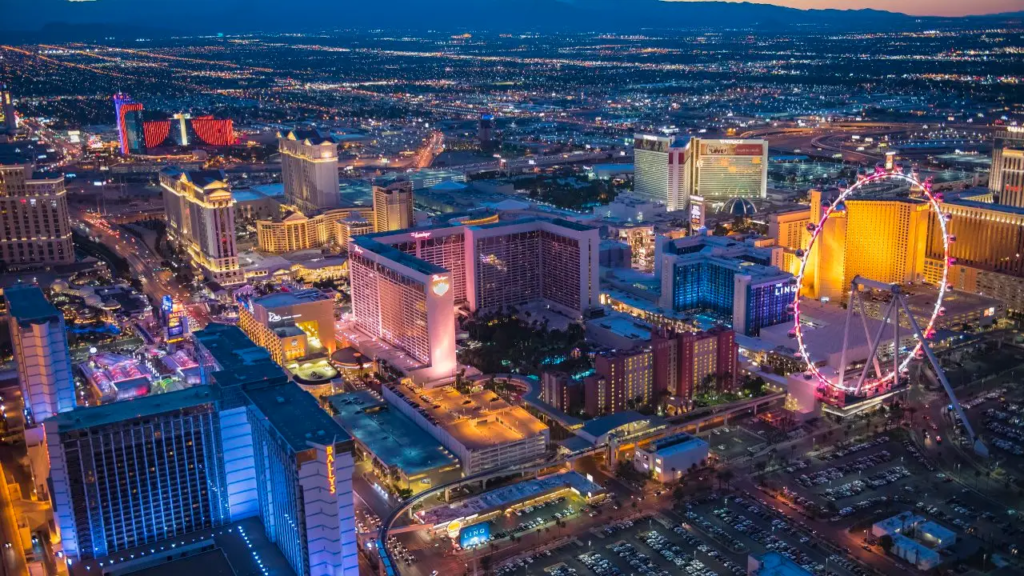 Vegas hotels-
Here is a list of some hotels that will make your stay much easier for you to plan!
The Venetian!
Caesars palace
Luxor hotel and casino
Trump International
Westgate flamingo bay resort.
For more travel articles and more, click this link!