What is one thing that everyone uses in their life? Did you say recipes? Bingo! Ding ding ding, we have a winner! Everyone uses a recipe at least once in their life. Wither its in school, or your making the whole family dinner, or you want something new and exciting to eat? Maybe you and your friends want to make cakes, maybe your making Christmas dinner, no matter what the reason is, you will probably use a recipe.
Today I am going to give you my top 5 recipes of all time, wither its for cupcakes or pasta, and lots more, and tell you some suitable occasions that you will love! The whole family will love these, they are so simple and easy to use, and a few are healthy, which I will point out! So why wait around, lets talk about my favourite 5 recipes!
Recipe 1! Quick Creamy Chicken Orzo!
The first recipe is Delicious creamy chicken orzo! Click here to see the amazing recipe https://www.quiz-griz.com/delicious-creamy-chicken-orzo/
This recipe is amazing for a family dinner, maybe a Sunday dinner if you aren't a fan of a casual Sunday roast, it's the perfect dish to make when you don't feel like cooking something complicated but still want to tuck it into a bowl of deliciousness.
It tastes so creamy, so good and it does not take much ingredients to make! What more could someone want! Trust me, after one spoonful, you will fall in love with this dish.
It is a really homely meal that the whole family will enjoy, so if your having a special family dinner, this is the one for you to follow!
Recipes 2- chocolate chip cookies!
The next one I will talk about is more of a snack, and it will become a favourite, don't say I haven't warned you, but you will become obsessed with these absolutely amazing chocolate chip cookies that I am about to share the secret for.
To get the recipe to this sensational snack, just click this link here! https://www.quiz-griz.com/how-to-make-chocolate-chip-cookies/
These cookies are so soft, warm and melting in the mouth, these chocolate cookies are perfect for you and the family, and even share them out amongst your co-workers and neighbours, they are too tasty to gatekeep! The perfect recipe to enjoy making at a sleepover and then enjoy eating after they are ready!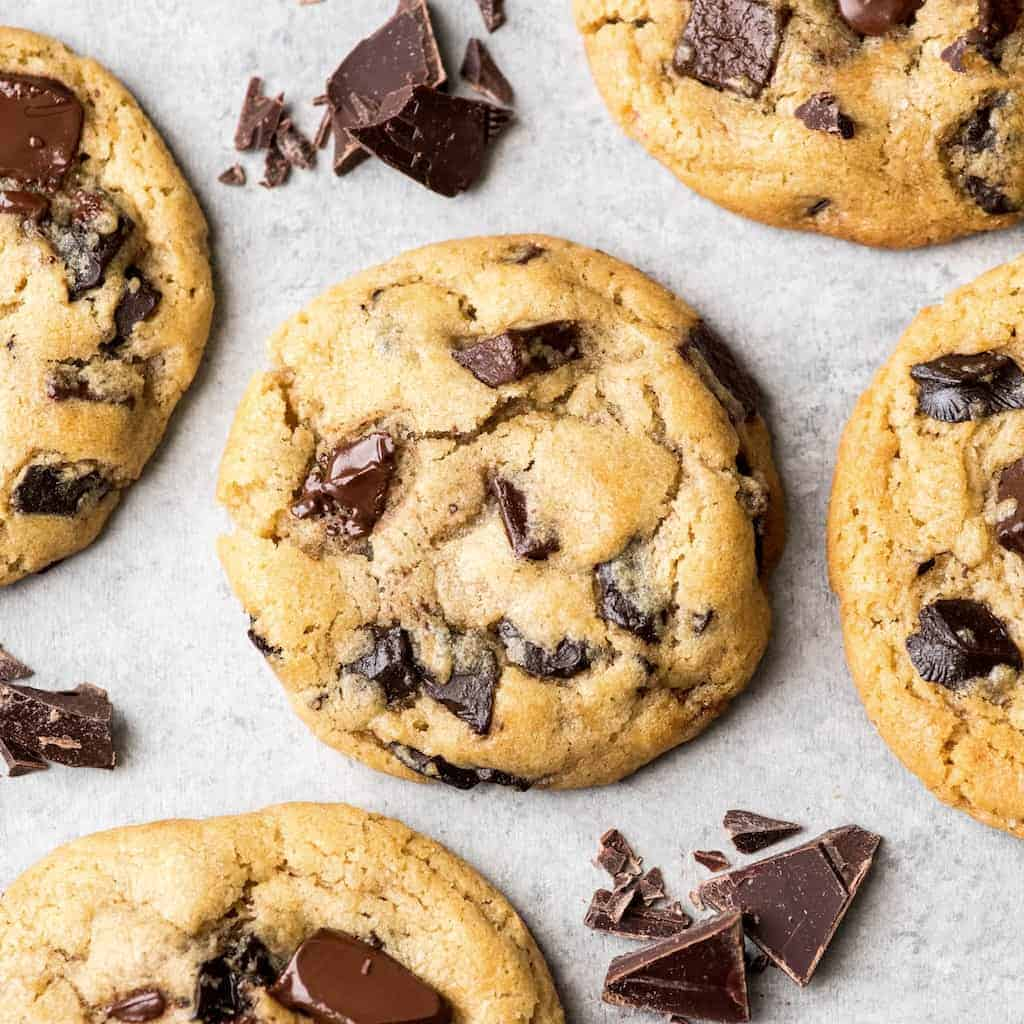 Recipes 3! Grilled Chicken and Halloumi Pasta!
Omg, yum! I actually can't begin to describe how amazing this pasta is! My mouth actually waters at the thought of it, and from just talking about it, I instantly want to go and make it!
If you want to try this amazing pasta for yourself, just use this link here! https://www.quiz-griz.com/how-to-make-grilled-chicken-and-halloumi-pasta/
This tasty, delicious pasta will be ready in just 30 minutes and is no hassle at all! It only has 435 calories in it and contains a whole 35 grams of protein! It's perfect for a nice meal after work or if you cooking for a family or even a romantic date, but still want to be healthy!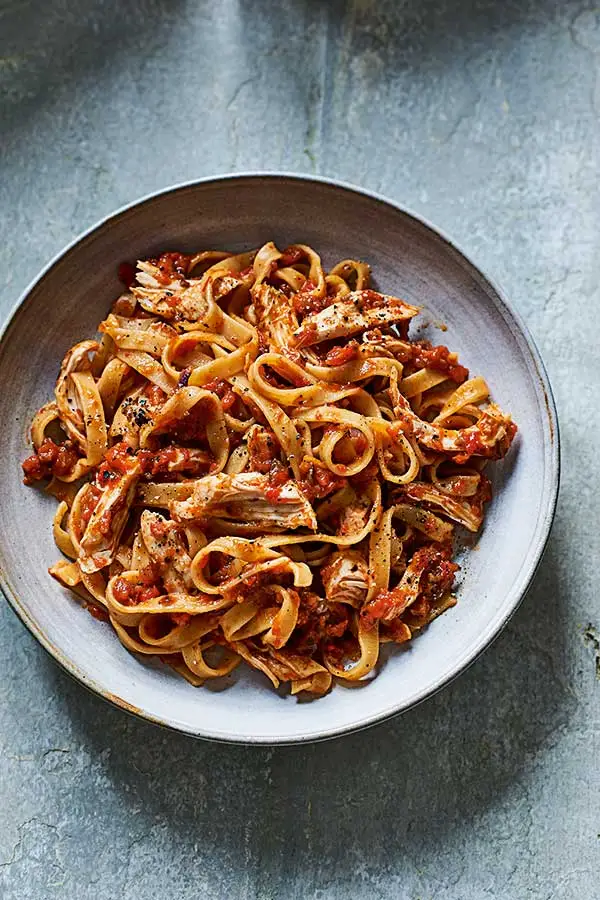 Recipes 4- Lemon Chicken stir fry!
This recipe is perfect for a tangy, sweet, savoury stir-fry dinner, perfect for a date night, a family dinner, and many more. It is a delicious chicken stir-fry, with a twist of lemon in there as well.
To get this amazing recipe, click here!
An amazing recipe, with a twist of lemon, that suits for after a long day at work, something the kids will love and an amazing idea for a date night.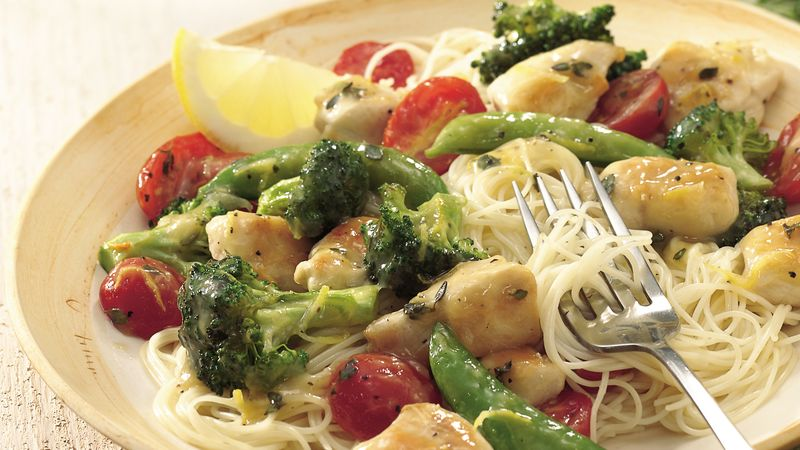 Recipes 5- Chocolate Cheesecake!
This cheesecake is so so so yummy, you will fall in love after just one spoonful! It doesn't take a lot to make it either, so what is not to like about this amazing recipes!
For the recipe, try this link here!
Perfect for many occasions, and a perfect desert everyone is going to love you for bringing!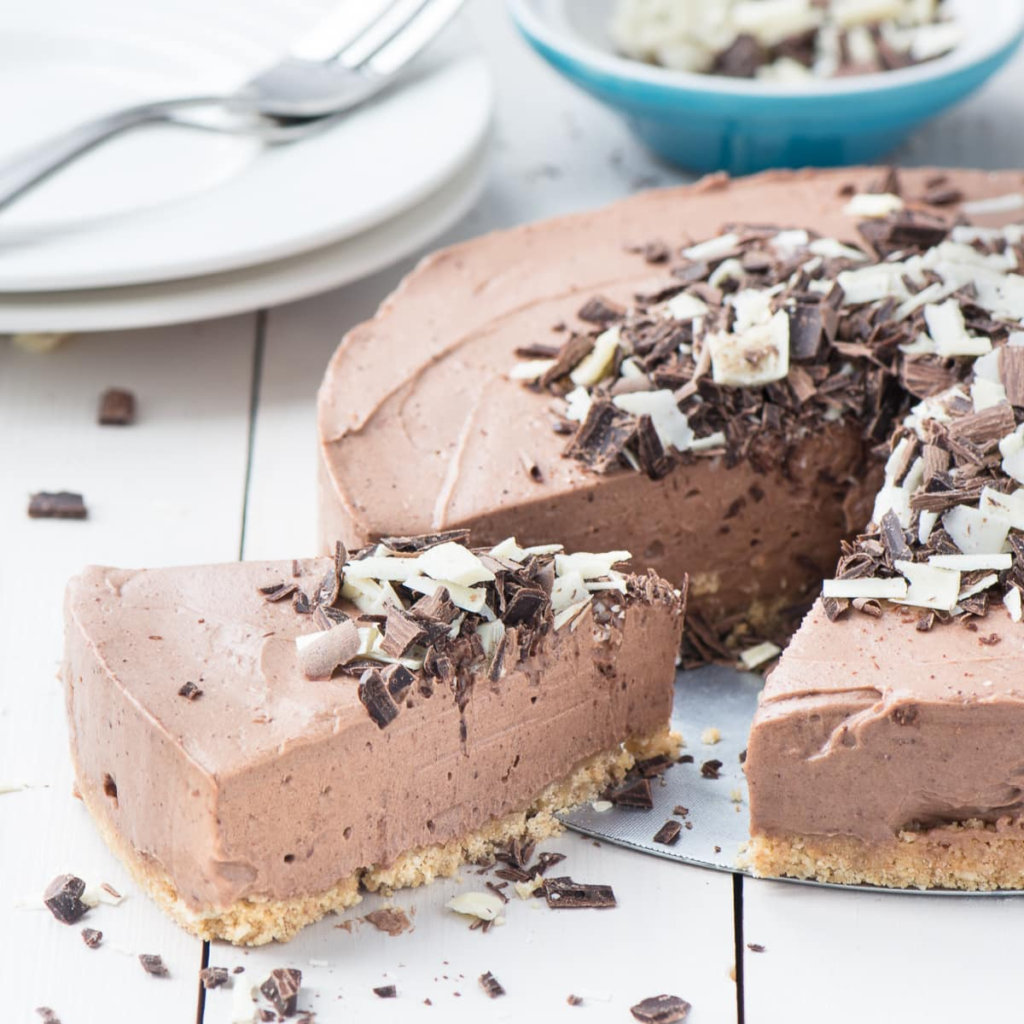 For more recipes, click here!