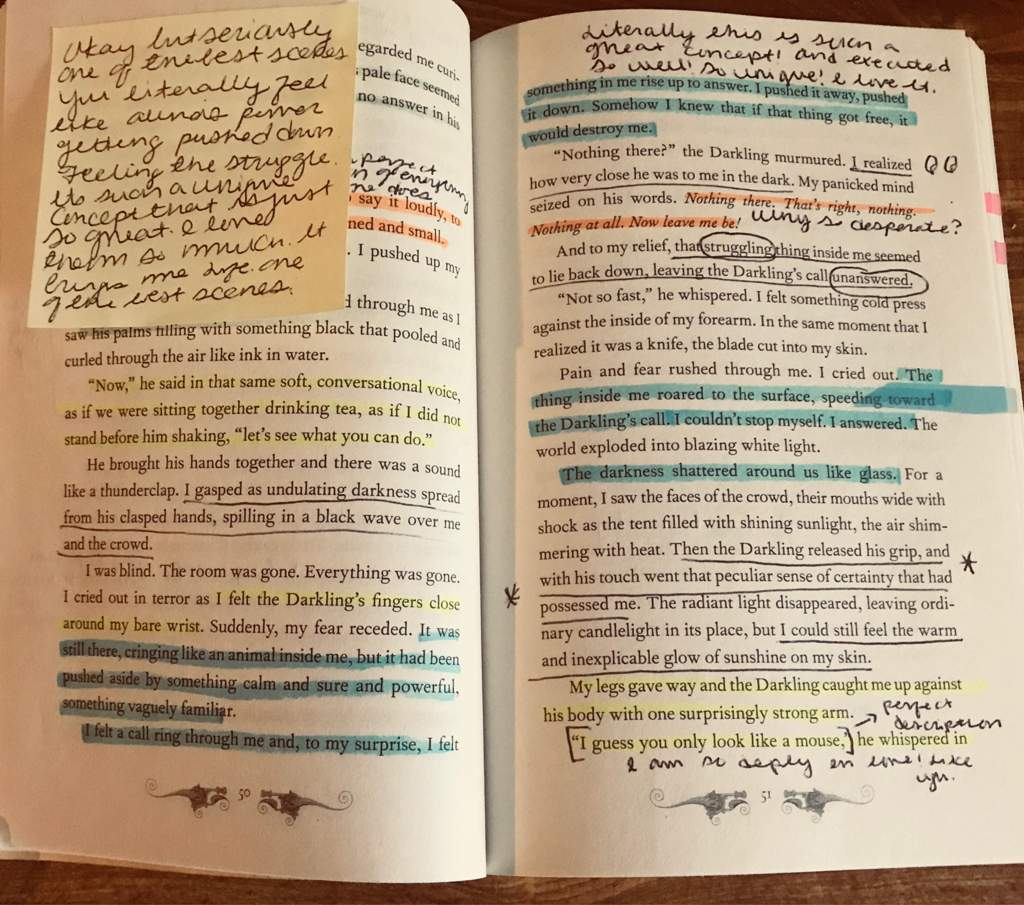 Did you really enjoy a book? Do you want to highlight your favourite quotes, or how they relate to you? Do you want to start annotating but don't know where to start? Well if you keep reading, I'm going to tell you lots of tips and steps, that will make it 100% easier, and a lot more enjoyable!
Introduction to annotating!
It is like everything else in life, it is difficult to begin with, but once you start, it gets easier, and once it's easier it is so much more fun! I started annotating November 9 recently, and it has been so enjoyable! It is such an emotional book with a lot of life lessons, but it also has some small funny parts that can help you laugh through the tears, and to me, that is a great book to start with. If you want to read my review on that book, just click the link!
Tip one- find the right book
Now, I'm not saying that there are only a few good books to annotate, but there are better ones that are easier to start with, for your first few book. The best books are the ones that make you feel something. The ones where you could read a line, or even a few words, and you will get goosebumps up your arms and legs. The ones where you don't know whether to laugh or cry. These, are the best books to start with.
With annotating, you are highlighting and pointing out the lines that mean the most to you. It is when you highlight and add a note (an-NOTE-ate) to a certain piece or writing, maybe if you feel it has a deeper meaning than what the author has written or when you have a comment to add. So, for the perfect book to start with, I recommend finding one that you have all of these connections with.
The first step!
Highlighting. My favourite technique to use. You can pick out different colours for different emotions, feelings or writing techniques. For instance, you could use pink to show a romantic feeling, blue for sad and yellow for happiness. Or you could try pink for imagery, blue for word choice and yellow for sentence structure.
Find the first quote that you would want to highlight and think about how it makes you feel. Decide what colour you would want to highlight it and then get going! Highlight along the quote until it ends, and then find your next one!
This is the same for if you want to use sticky tabs, put them at the end of the quote, all different colours! These will make more sense in the next step of annotating!
The second step!
You then want to get a writing pen and write next to your quote your additional notes and meaning or characterization you felt was successful or unsuccessful. Write why you like something or why you didn't like something and comment and expand on smaller details that you thought were effective!
You can also write how the writer's use of language is effective and helps build the story.
Another tip!
Decorate the front page! Now, not the front cover, the front page! Draw some hearts or flowers, or something that relates to the story of the book. Let me show you an example!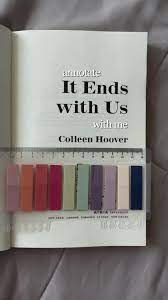 On this page, you just want to make it look pretty and neat, to give you a nice opening to the book!
That's it, easy and simple but still so enjoyable and I hope you enjoy annotating!
If you would like to buy highlighters, click here!