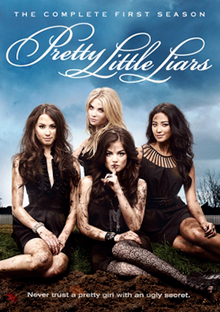 Pretty little liars
Pretty little liars is a great 7-season series that is based around 4 girls who reconnect after the disappearance of one of their best friends, Alison Delaurantes (Sasha Pieterse). Alison's murdered body is discovered, and not long after all four girls start reviving anonymous messages from the mysterious A.
It is a 14 and up-rated show, but it really depends on the maturity of you or your child, if you would allow them to watch it younger or older. It is a little scary at points but there is nothing too inappropriate.
The story of Pretty Little Liars
*minor spoilers ahead*
As I said before, the show is about 4 best friends who reconnect after the disappearance of their friend, Alison. Aria Montgomery (Lucy Hale) moves back home, after moving away for a year, and as soon as she's home, she decides to go out for a meal. The date marks a year of Alison's disappearance so Arias feels emotional, up until she meets the stunning Ezra Fitz. They hit it off and have a great night, which ends with a shock when it reveals that Ezra is Arias's new English teacher!
Hanna Marin (Ashley Benson) is arrested when she's caught shoplifting, and she and her mum is called to the police station. She recently drifted from the girls and is spending her time with the popular girl, Mona. After Hanna's rebellious strike, she receives her first A text message.
Emily Feilds, (Shay Mitchell) goes for a walk on the emotional anniversary and finds out that someone new has moved into Alison's old house. When Emily starts to talk to this new girl, we realise there may be something more than friendship between the two girls.
Last but not least Spencer Hastings (Troian Bellisario) has a past with one of her sister's, Melissa, boyfriends, will it happen again with Melissa's new boyfriend? or will Melissa find out about the last time, due to a?
Since yous now know all the girl's backstory, let's get into the juicy stuff!
A- The liar's stalker!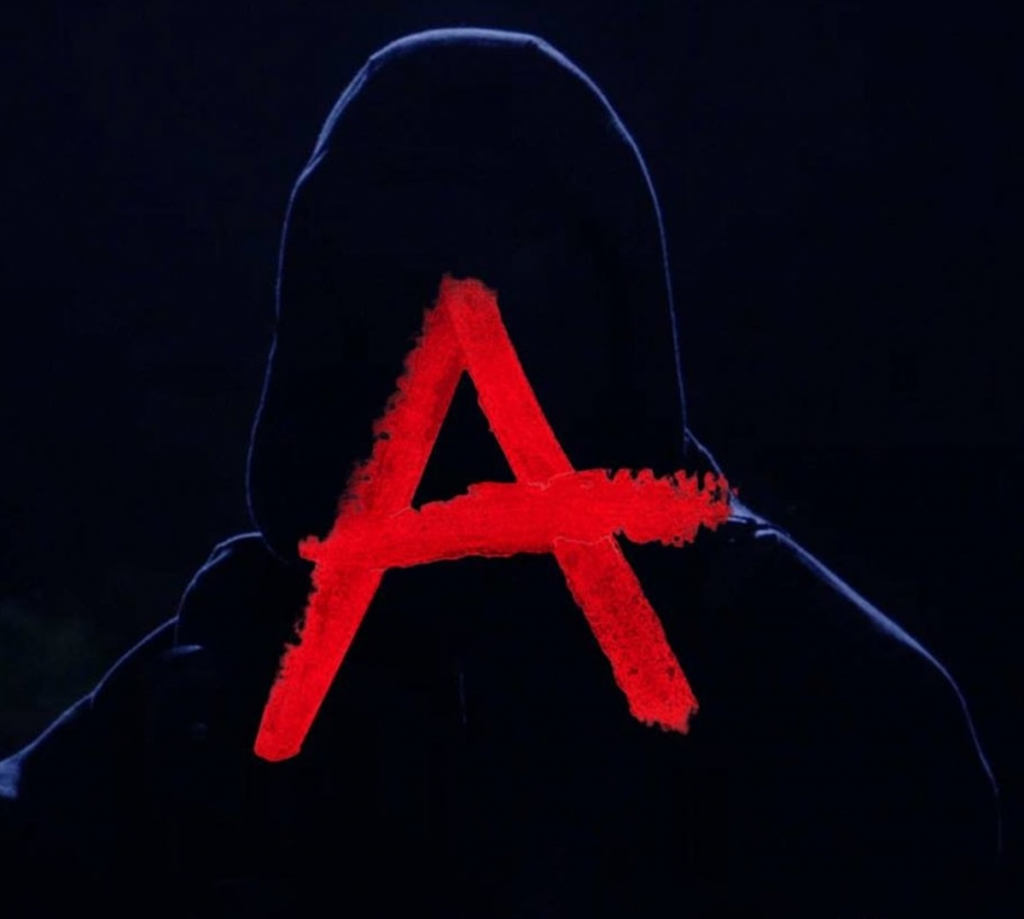 A is an anonymous, mysterious stalker that knows everything about all the girls. They know where they are, who they are with and most importantly of all, they know all the liars deepest, darkest secrets. A can bribe the girls into many things, from minor to dark things and can end up the girls getting hurt or injured.
the whole show, the girls get tortured, mentally, physically and verbally, by several A's. The girls go through extremely traumatic things like being trapped in freezers, being stuck and terrorized in a life-sized doll house. This results in many mental health problems for the girls, like PTSD which is shown throughout the show.
The Liars' love life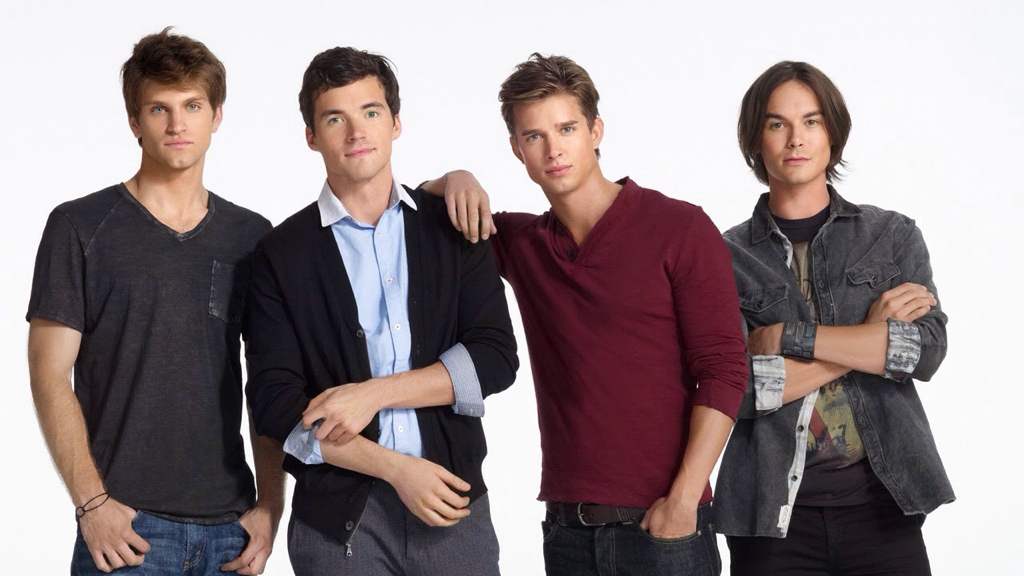 All four liars go through their share of lovers. Like I said at the beginning Aria falls for forbidden Ezra Fitz, her English teacher. As much as they try to stay apart, they always go running back to each other and can't stay apart. A finds out about the secret romance and uses this threat in many situations.
Another romance I mentioned earlier is Emily. Early on in the first season, Emily comes out as a lesbian to the girls, and we see her share many romantic connections, even in the past with Ali. One of Emily's most important romances is a great enemies-to-lovers scenario with Paige, from her swim team.
Spences falls for the mysterious boy next door, her worst enemy's stepbrother, Toby. They are on and off throughout the whole show, with other relationships in between, who knows will they end up together?
Hanna is on and off with a few boys until she meets the love of her life Caleb. A suspicious teenage boy at the start knows everything about computers and hacking. He helps all the liars through all seasons. He knows just how to help the girls handle A, meanwhile falling in love with Hanna.
Pretty little liars conclusion
In summary, pretty little liars is an awesome, thrilling show that will make anyone fall In love with it!
pretty little liars is available to watch on Netflix!
If you are looking for another awesome show to watch, click here!