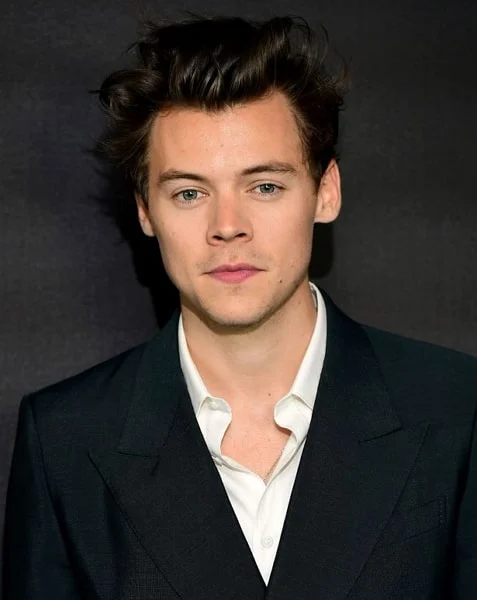 He is a role model to many boys, a love interest to many teens and a musical legend. Harry Edward Styles.
Who is Harry Styles?
Like I said before, Harry is a role model, a musical legend, a massive crush to hundreds of teens, and much more. But who really is he? Is he just a wee English fella that likes to sing about fruit? Or is he just "that boy that was in one direction". No, he is so much more than both things, and if you keep reading, you can hear all about him.
Harry Styles youth
Harry was born on the first of February, 1994 and currently (2022) is 28 years old in Alexandra hospital, Redditch. When he was a child, he moved with his parents and older sister, Gemma, to the village of Holmes Chapel in Cheshire. He got into music at a very young age and has always been passionate about it. His mum (Anne Twist) and his dad (Desmond "des" Styles) unfortunately split when he was seven years old.
He first got into singing when his grandfather bought him a karaoke machine for Christmas one year and he loved it! He was also the lead singer in his band in high school, which then went on to win the battle of the bands, Harry once said that he had a great childhood.
He went on to work in a bakery at the age of 16, which became a massive inside joke to the Harry fandom and Harry stans. As we all know, he went onto the x-factor, but ill talk more about that in the next paragraph!
Harry Styles takes off!
Harry went on the x-factor at the young age of 16 and sang Stevie Wonder's "isn't she lovely". Harry's mum suggested he goes on the 7th season of the show, not knowing how far it would take him. He made it to group stages and failed, but the judges decided that]t him and five others that had failed should be grouped together. With Harry, Liam, Louis, Niall and Zayn, One Direction was formed and the boys worked their way all the way up to second place.
In January 2011, One Direction signed a record deal with Simon Cowell and released their number one single "what makes you beautiful" and then later on in the year released their debut album "up all night" The band was a great success with a young fan base, who obsessed over them (who wouldn't!) and all four studio albums was a massive hit. The band grew very strong and powerful and became an extremely famous band all over the world.
However, as great as one direction seemed from our point of view, it was extremely toxic inside. With Zayn becoming anorexic, Liam struggling with addictions and lots of rumours circling, it was difficult for the boys to cope. Zayn left the band due to how poor his mental health was getting, and months later, Harry suggested that the band goes on a break for 18 months, yet 6 and a half years later we are all still waiting for the break to be over!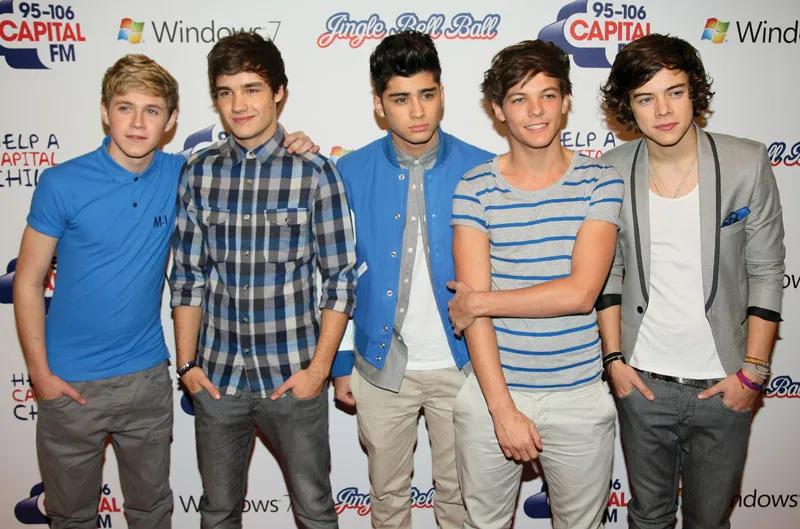 The rise of Harry
As one direction had not gotten back together after 18 months, Harry knew he would need to do something. He started to record music, as a solo artist.
In March 2017 Harry decided to announce that his first solo single "sign of the times" would be released on April 7th. The song was a massive hit and still is. It peaked at number one on the UK chart. The video for a sign of the times also went on to win a Brit award for greatest British video of the year.
His first album, Harry Styles one, (more commonly known as HS1), was released on the 12th of May 2017. The album is a mix of soft music and rock, it is a truly beautiful album. Not long before the album came out, Harry's stepdad, Robin, sadly passed away, so there are many rumours that the song "ever since new york" in HS1 is about him. Harry went on to release two more singles from this album "2 ghosts" and, one of my personal fav, "kiwi"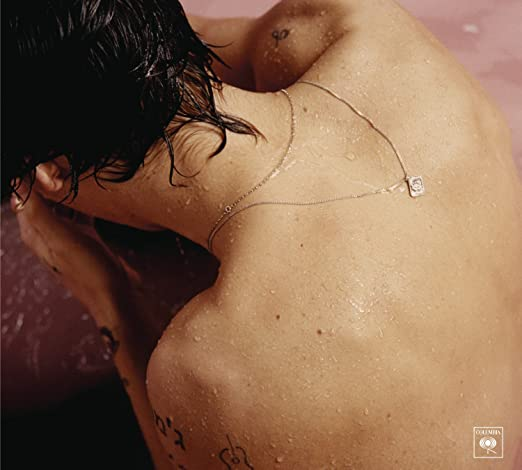 However, singing did not cut it for Harry when he took up a role in Dunkirk as Alex. He worked with many like Cillian Murphy, Tom Hardy, Fionn Whitehead and many more. A really sad fact is that on the first day on set, Harry was too nervous to sit and eat lunch with everyone, so he sat.
He also bought lunch for everyone working, but they all had brought lunch from home and didn't take the lunch Harry brought. But don't be t sad because as the filming went on, Harry became less nervous and got to know everyone. Harry has also recently been in or is going to be in many more films such as "don't worry darling".
Harry brought out his second studio album, Fine line, on the 13th of December 2019, first releasing the single holding, which was also had great success. It is a beautiful album that never gets boring or repetitive no matter how often you listen to it. I loved harry when he was in one direction, but this album is what made me fall even more in love with him.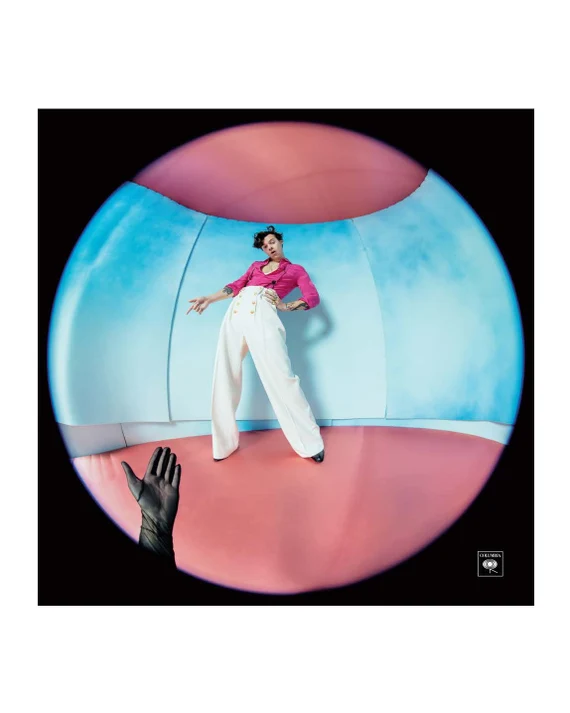 Harry is currently on his second Love on Tour, the first was America only as lots of tours and shows got cancelled often due to covid. The tour is mainly focused around "fine line" but also includes songs from HS1 and Harry's newest album "Harrys House"
As I haven't mentioned "Harry's house now", I will briefly touch on that. This is Harry's third studio album, released on 20 May 2022. Again, it is an amazing album that touches on Harry's personal life in his lyrics, and again I love it. The whole album, featuring songs like matilda and love of my life, feels like a movie.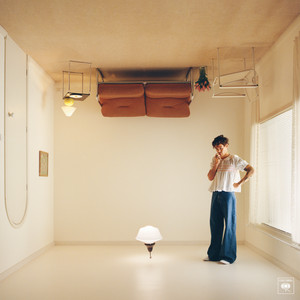 Click here if you are struggling to find a new book to read!