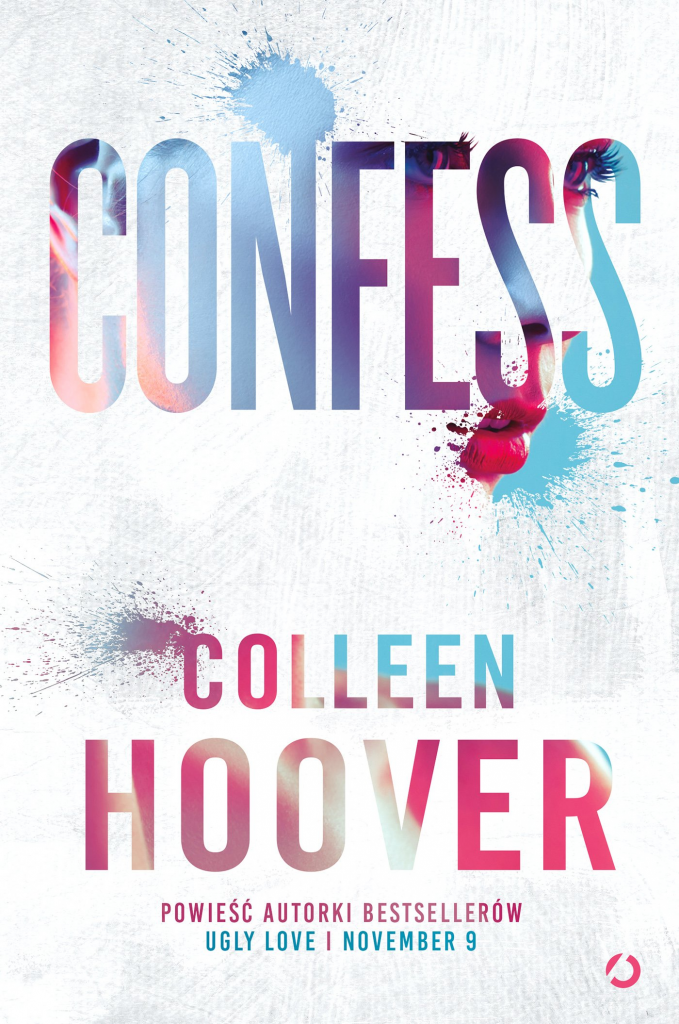 Now, I've spoken a lot about her books in the past, but no wonder. She has only gone and done it again and when I say this I mean it, I cannot get over this book! If I had to describe it in one word it would be WOW!
I took this book on holiday with me, thinking I would read it for about a week, lying by the pool relaxing. Two days! That is how long it took me to read this awesome novel, but I could not put it down! Personally, I felt the first chapter was a bit slow, and I started to question if I should keep reading, but page by page I got more and more involved and kept reading!
Confess will put you through so many emotions by reading this book; pain, anger, hatred, but also love, happiness and hope. On one page you will be furious and want to throw the book at the wall, but it is that good that you just keep reading. Then the next page you will be laughing, tears streaming down your cheeks you have so much joy in your heart, all just in a difference of the page.
So if you are looking for a holiday book, to read at the side of the pool, or maybe a book to read before bed, no matter why you are looking, I am going to convince you that confess is the one for you!
Reading Confess
As I said earlier, two days. That is it. It took me two days to read this book because I got so attached. But, let me tell you the back story of me and this book.
I had just finished another great book, The Seven Husbands of evelyn Hugo, if you'd like to read my opinions and views on that, just click here. Once I finished this book I told my friend I was looking for something to read, but when she told me to read confess I put it off. I had no idea what it was about and to be honest it just did not appeal to me.
But she kept telling me it really was a great book and how I'd love it, so I had to give it a go! She let me borrow her copy, so it wasn't long until I would start reading. However, when I got this book, It was a very busy time. I had birthdays, tests and lots more so I did not have a lot of time to read it. I read about 20 pages before I thought "I am going on holiday soon, so I will stop reading this now and I will fully concentrate on it when I'm there." So that is what I did I restarted the book, and funnily enough, I started to love it.
I was messaging my friend, whom I was borrowing the book from, with messages like "no way!" or "OMG!", which is actually a funny reference you will get if you have read the book. I was in shock at how much I was enjoying this book, and I could not put it down. It was so detailed and everything was so unexpected.
I did really like the way that each chapter it switched from Auburn and Owen's point of view since it really shows how there are two sides to a situation. Through Auburn's moments of pain, we could also hear Owen's story, and without saying any spoilers, ill just say how it is a coincidence that they link!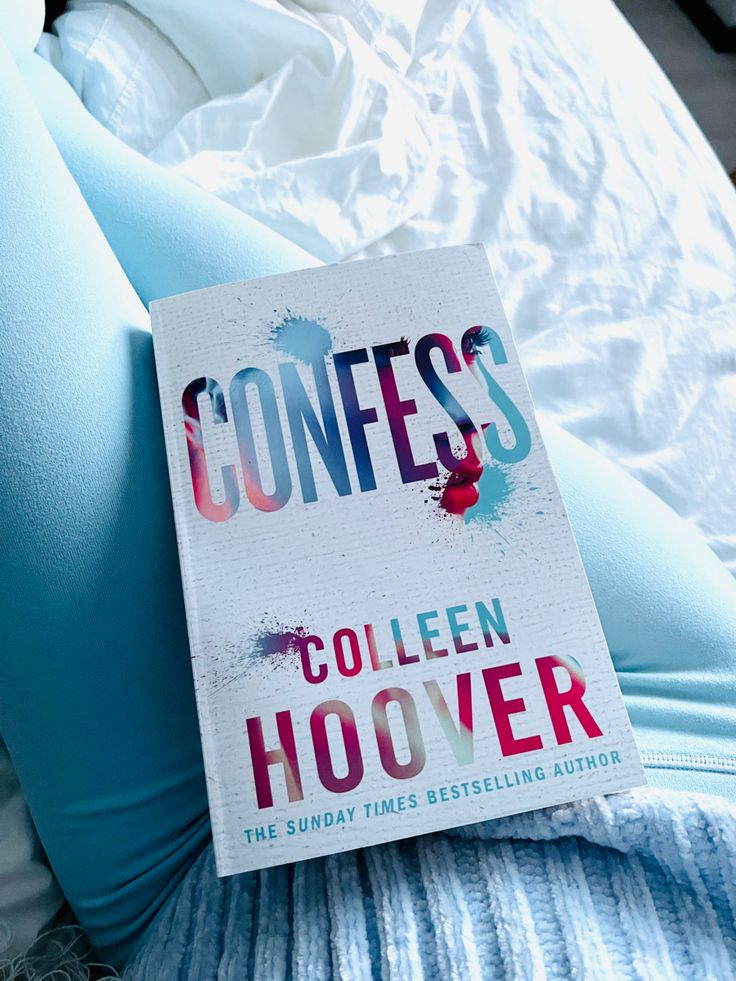 Confess blurb
I have mentioned this in a few other reviews I have done about books, but I am not a big fan of the blurb on a book. Sure, it gives you an idea of what the book is about and if you are even going to like it, but sometimes it can put me off a really great book.
It doesn't go into full detail, and I never really get what it is trying to tell me, but I read the blurb of Confess. The only blurb that has ever fully convinced me to buy a book was ugly love, which I have not written a review on. That blurb really gave me all the detail I needed to know I would like it, and it left me wondering what happens next, but Confess did not have a blurb that if I had picked the book up in a shop and read it, more than likely I would've sat it back down
Auburn Reed is determined to rebuild her shattered life and she has no room for mistakes. But when she walks into a Dallas art studio in search of a job, she doesn't expect to become deeply attracted to the studio's enigmatic artist, Owen Gentry.

For once, Auburn takes a chance and puts her heart in control, only to discover that Owen is hiding a huge secret. The magnitude of his past threatens to destroy everything Auburn loves most, and the only way to get her life back on track is to cut Owen out of it—but can she do it?
The blurb, which I have just shown, does not begin to show us how amazing this book actually is, and it could really put a lot of people off without even reading the page. Sometimes reading the first line of a book is actually better than reading the blurb, so if you don't like the look of a blurb, you can always try that!
Confess conclusion!
In conclusion, I loved this book! It has the power to make you feel two different emotions at once and it has a great plot twist that I did not see coming from a mile away. I 100% recommend this book, even though I didn't want to read it at the start!
If you are looking to buy confess, click here