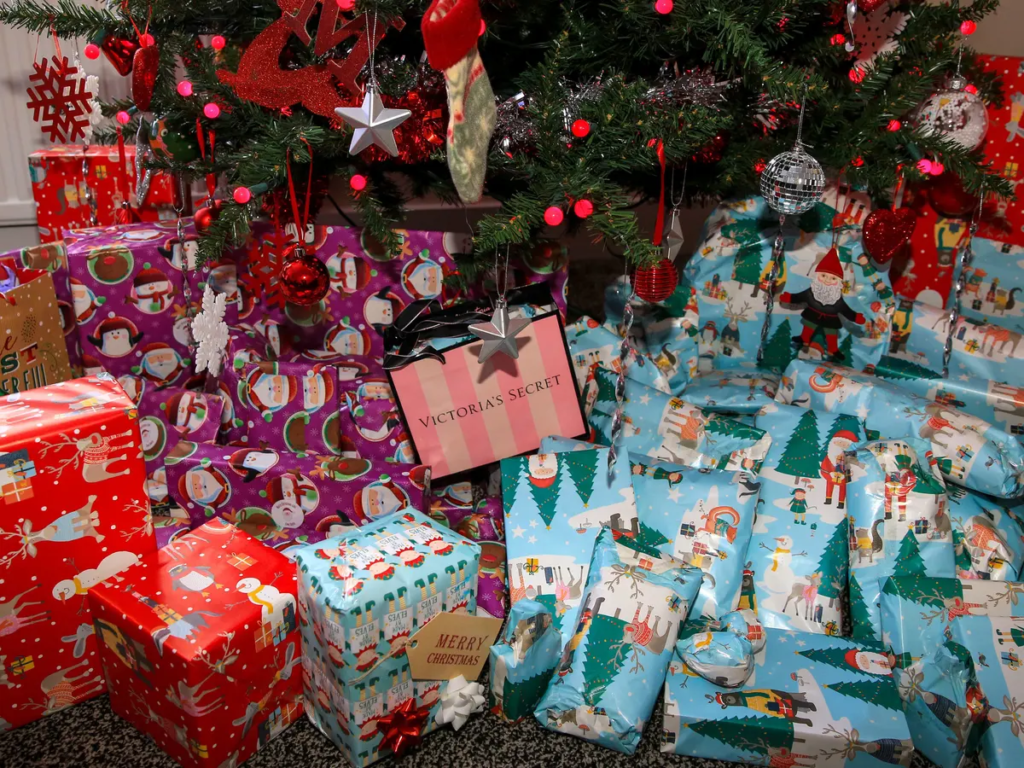 Personally, girls are the easiest people to buy Christmas presents for. If you ask me, their shopping can be done super quickly, and no matter what you get them, they will probably adore it! However, sometimes, it can be tricky. Maybe everything you can think of, they already own, or it isn't their style. Maybe everything you can think of is over budget, or too cheap.
Well, if you keep reading, I will give you the best 5 present ideas to buy your mums, aunties, sisters, friends and girlfriends! Trust me, after they receive these presents, you will be their favourite for days!
Christmas presents 1!
The first present to buy your girly loved one is perfumes, or body sprays, especially for teenagers. Teenagers love things like sprays, lotions and perfumes, anything that smells good really! These also fit in your price range, no matter what it is! If you wanted to spend around £5-£10 on one, a nice so… spray would do1 They have immense scents and the sprays last ages, I have a few of them myself and I am always over the moon when I receive one as a gift!
Or, if you are thinking of a pricier body spray, Victoria's Secret is the way to go! Again, Victoria's Secret is an amazing body spray that I'm sure most girls love! They have amazing scents, and are definitely worth the price, as the scent is strong and lasting and the bottles last forever too!
If you are planning on treating a girl to Victoria's Secret spray, you could maybe even get a matching scent of the body lotion…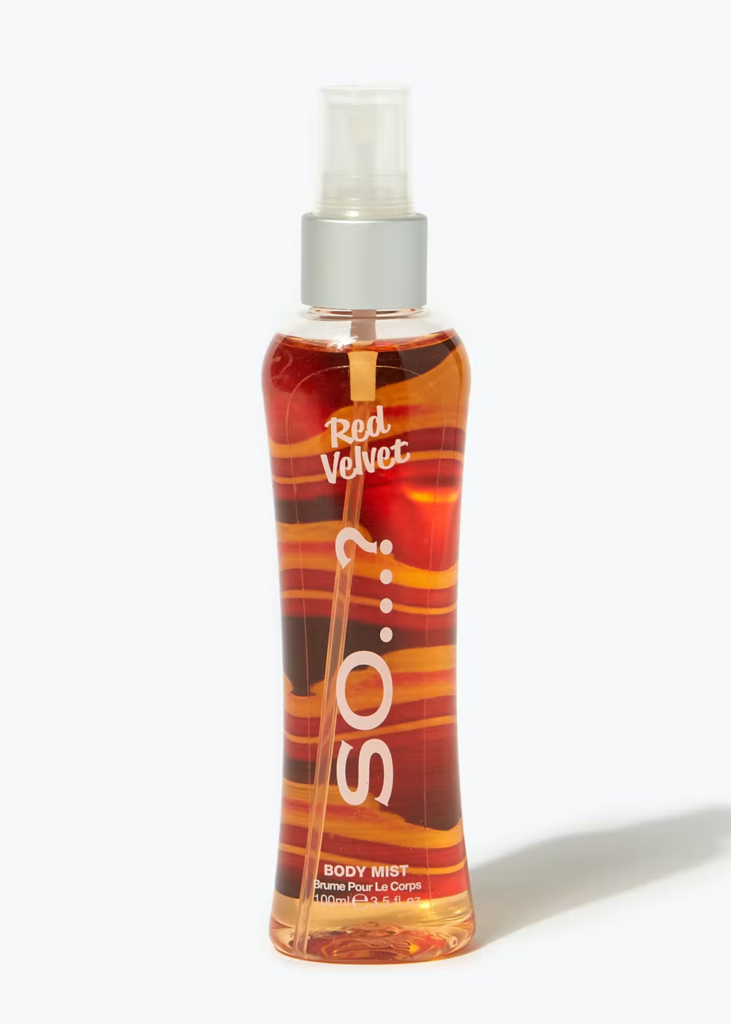 Christmas presents idea number 2!
The second present idea is a similar idea that I did for a helpful article on 'what to get boys for Christmas'. If you would like to see this article, just click the link here! Again, there are many great and helpful ideas in that, if I say so myself!
The next present idea is a hamper or basket of the special girl in your life's, favourite things! This basket can be filled with candles, flowers, chocolate, again body spray or perfume, clothes, vouchers, or anything that you think this girl will love!
Start by buying a basket, set a budget for yourself, and then choose the size. The bigger the basket the more money you will have to spend filling it. I recommend filling the base of the basket with tissue paper, shredded or not. I like to base my basket on the occasion of the present, therefore I would maybe get Christmas tissue paper at Christmas.
Then, you want to find all of this person's favourite things ever. This can range between food and drink, fluffy socks and gloves, candles, perfumes and aftershaves, and even more! I like to add in some of their favourite foods, and then maybe some smelly things, something personal and then a more expensive present. By something personal I mean like a picture with a frame or something personalised, or just something you feel they would love.
Once you have filled the basket with your person's favourite things, you can then wrap it in the clear foil that comes with hamper sets, and stick a big bow on top! If you aren't too sure about this idea, just make sure nothing falls out of your hamper and prepare it, making it look nice and ready to gift to your person of choice!
Hampers are one of my favourites presents to make and receive! They fit any age range, price range and size range! They are really practical, and you know the receiver of the gift will love them!
to buy a hamper kit, just try it here!
Christmas presents idea number 3!
The third present is slightly similar to the last, the hamper however It is a lot more Christmassy, perfect for a girl's Christmas presents! This present is a stocking! Similar to the hamper, buy a stocking and fill it with everything that someone loves! Whenever I do this, I prefer it to be bigger presents than I would in a hamper! For example, in a hamper, I would rather fill a hamper with crisps, chocolate, wine, and candles, but with a stocking, I put in bigger presents! Maybe clothes or a voucher!
Then, any gaps in your stocking can be filled with cute, little stocking fillers that you can find on websites, for example, 'Etsy'. ! So after you load your stocking with the main present(s) there are other, cheap, meaningful things to bulk it up with. This is one of my favourite presents to give someone, again it is really meaningful and will be apricated by the receiver.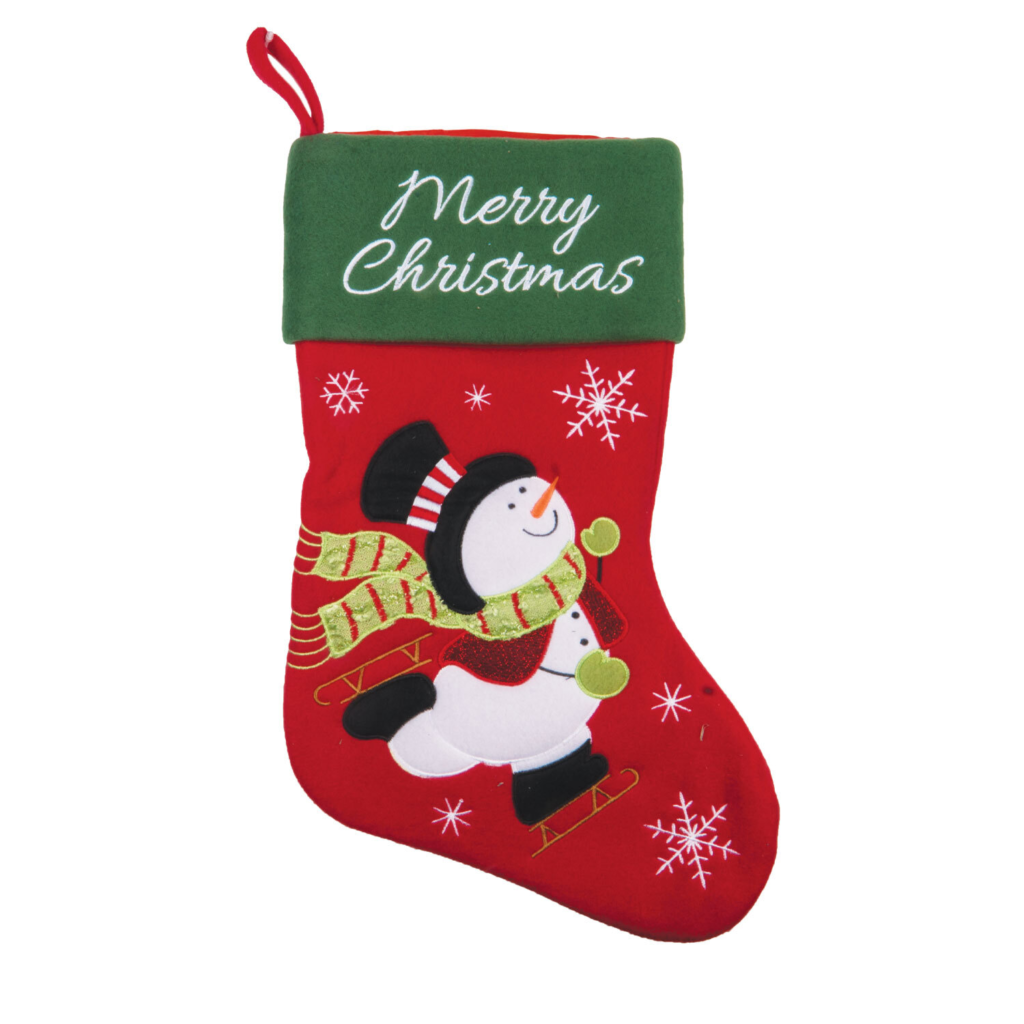 Christmas present idea number 4!
Clothes! Who doesn't love some new clothes? One of the best Christmas presents that you can give or receive is probably clothes!
An easy present to give a special girl in your life is clothes! If you know her size and her style, just pick out some clothes that you think she would love and buy them! This is such an easy present that any girl will love!
Again, it can also differ in price range, and fit into any budget that you would like!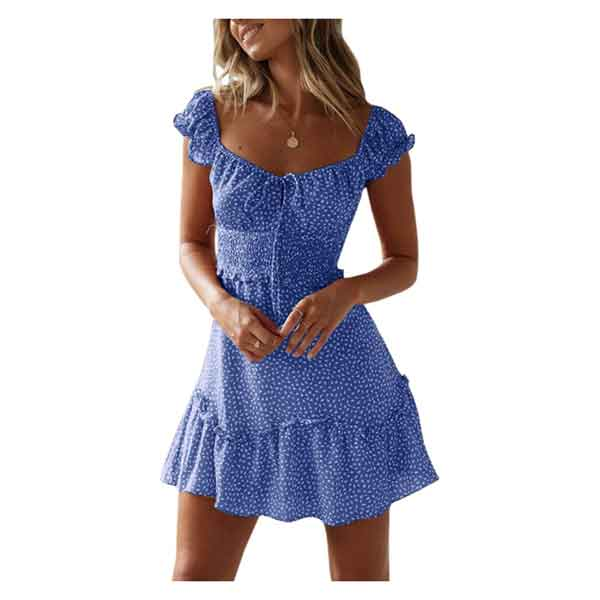 Christmas present idea number 5!
this one will probably sound a little basic- but it is loved so much! Vouchers are such a great present to give someone, whether it's for a shop, a game, a restaurant or an experience, Vouchers are always a great present to give someone!
A dinner voucher is one of my favourites, just put about as much money on the voucher as THEY would spend on dinner, so they can treat themselves. Usually, when I give a dinner voucher I like to make a joke, about them taking me to dinner with them, however, sometimes it isn't a joke, and I do want them to take me!
If you want more articles and reviews, just click here!
For more ideas on Christmas presents, just click here!