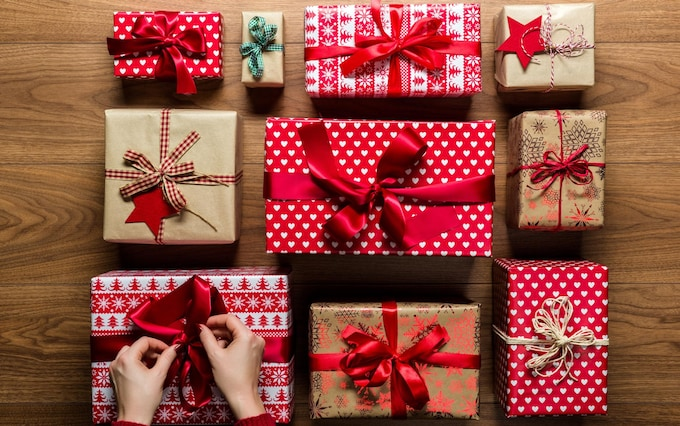 It is finally the time of year when everyone is starting to think of a Christmas present for their, siblings, significant others, parents, friends, and neighbours, basically, everyone you know, and we all start to struggle. Its constantly searching for "Christmas present ideas for boys" and let's be honest, they are all pretty rubbish- socks, deodorants and money are what usually appear in the answers, however today, I will tell you 5 genuinely good ideas that will make all the boys/ men in your life super happy!
From cheap but thoughtful, to classy and expensive, here is a list of my favourite gifts to give to all the males in your life!
Present number 1 – Hamper
You may have heard this one a couple of times now, however, it is one of my favourite gifts to give people, men and women, Christmas and birthdays, no matter who no matter when it is a really good present to give someone! A Christmas hamper!
Start by buying a basket, set a budget for yourself, and then choose the size. The bigger the basket the more money you will have to spend filling it. I recommend filling the base of the basket with tissue paper, shredded or not. I like to base my basket on the occasion of the present, therefore I would maybe get Christmas tissue paper at Christmas.
Then, you want to find all of this person's favourite things ever. This can range between food and drink, fluffy socks and gloves, candles, perfumes and aftershaves, and even more! I like to add in some of their favourite foods, and then maybe some smelly things, something personal and then a more expensive present. By something personal I mean like a picture with a frame or something personalised, or just something you feel they would love.
You can wrap up your hamper and add ribbon and a bow if you wish, however, this is up to you! Your Christmas hamper will look super cute no matter how you do it, and it is always a super apricated gift as it is all the things someone loves in one box!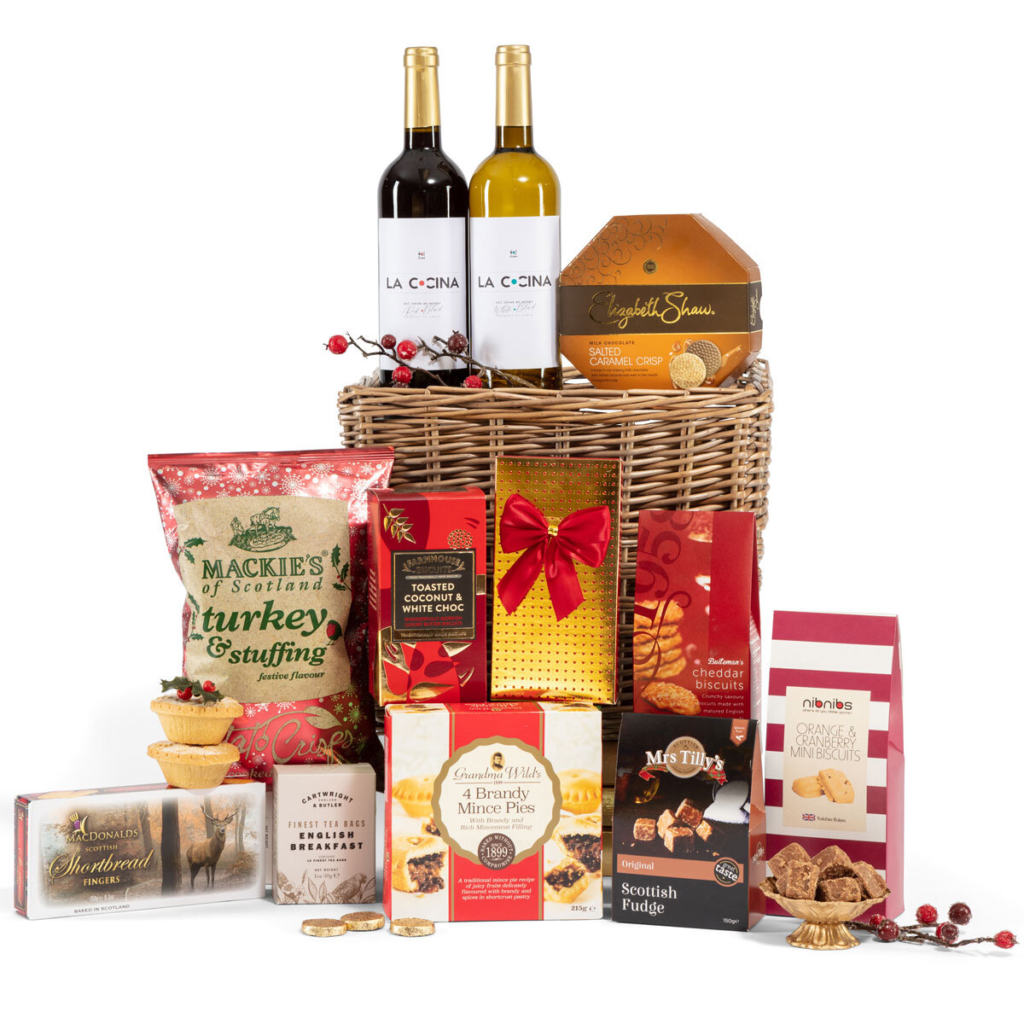 Present number 2 – Stockings
The second present is pretty similar to the first, but a lot more festive and Christmassy. Similar to the hamper, buy a stocking and fill it with everything that someone loves! Whenever I do this, I prefer it to be bigger presents than, for instance, Crisps, chocolate and wine, like a hamper. When it is a stocking I prefer to put in aftershaves or perfumes, vouchers, toys- for kids- bath bombs and soaps, the lot of it.
I also then like to search on different websites, Etsy for example, 'stocking fillers' and the cutest little things come up! So after you load your stocking with the main present(s) there are other, cheap, meaningful things to bulk it up with. This is one of my favourite presents to give someone, again it is really meaningful and will be apricated by the receiver.
If you want to make it even more special, you could get a personalised stocking made, just to add that little bit of extra personal touch. If you want to buy a personalised stocking, try this link here!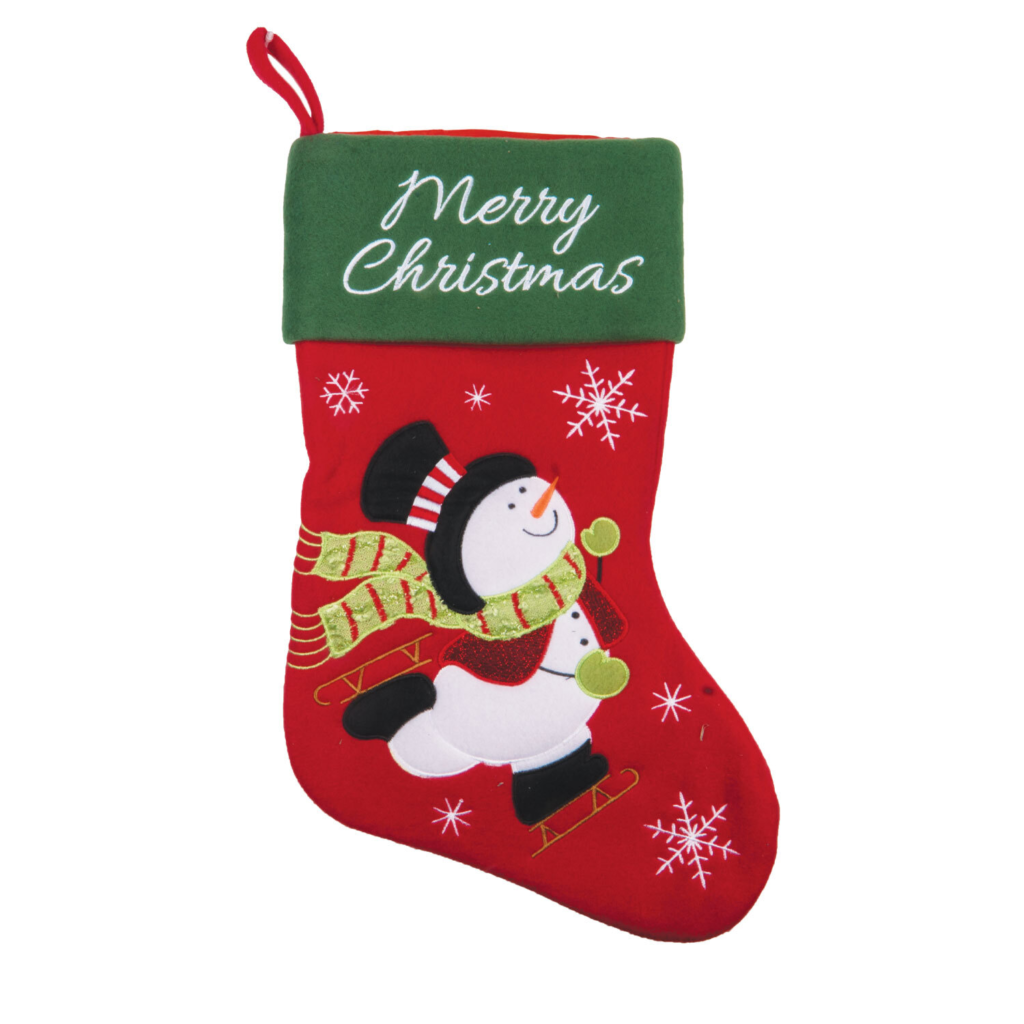 Present number 3 – voucher
So this one may sound a little basic- but it is adored! Vouchers are such a great present to give someone, whether it's for a shop, a game, a restaurant or an experience, Vouchers are always a great present to give someone!
A dinner voucher is one of my favourites, just put about as much money on the voucher as THEY would spend on dinner, so they can treat themselves. Usually, when I give a dinner voucher I like to make a joke, about them taking me to dinner with them, however, sometimes it isn't a joke!
A voucher for a shop is always a great present. if you want to buy someone something out of this shop, but can not find something you or they would like, a voucher is a great way to choose! Let them go in and find what they want, this way you are not buying someone something that they may not like, and you don't need to go through the stress of finding something!
A voucher for a console/ game is good if you buying for a gamer. Buying a FIFA player with FIFA points, buying Roblox roebucks, buying a Fortnite player V-bucks, is something that they would use, and enjoy! All gamers like to buy add-ons for their games and consoles, so why not buy them for them?
Present number 4 – aftershave
All boys want aftershave, let's be honest. What is a better present to buy someone, than aftershave? It's useful, classy, and expensive, and everyone would love it! And, depending on your price range, it will always fit in as you can choose how much it costs! For example, a nice Hugo Boss one is around £40 for one of the cheapest, but if you were looking to go expensive, you could try Creed, for a couple of Hundred!
Again, this is one of the more expensive presents, so make sure you're buying this one for someone who you want to spend a lot of money on!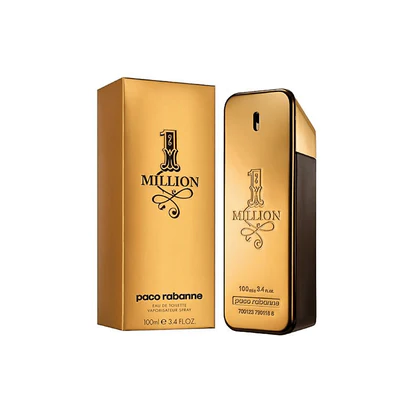 Present number 5 – baubles
This is one of the smaller presents, but it is still a really good idea! This one is good to give to a boyfriend/ significant other as it is more loving and personal. A personalised Christmas bauble! Christmas baubles are something that can be kept for many years to come and they will always be loved!
You can get ones that have pictures, dates, messages, quotes, or anything! They are always such a good present to give anyone, not just boys! You can again find these in little shops like Etsy or even social media.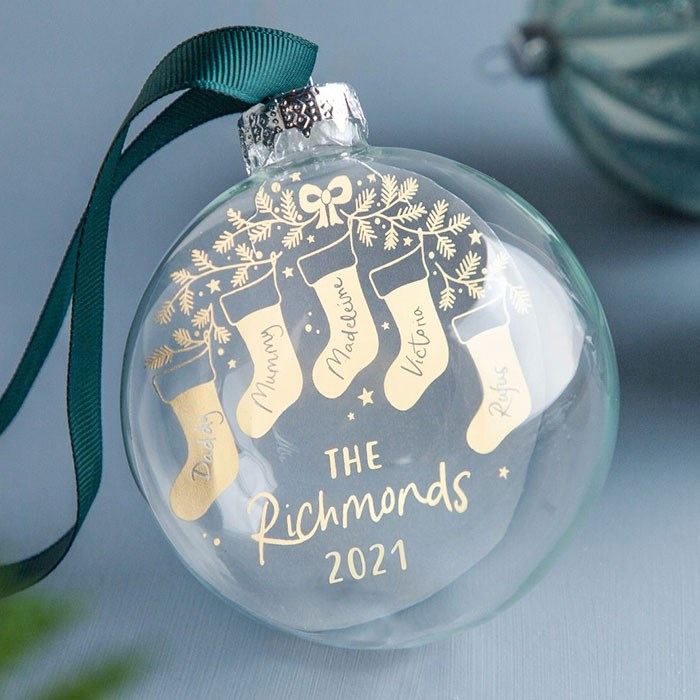 For more Christmas activities and other things like recipes and reviews, just click here!