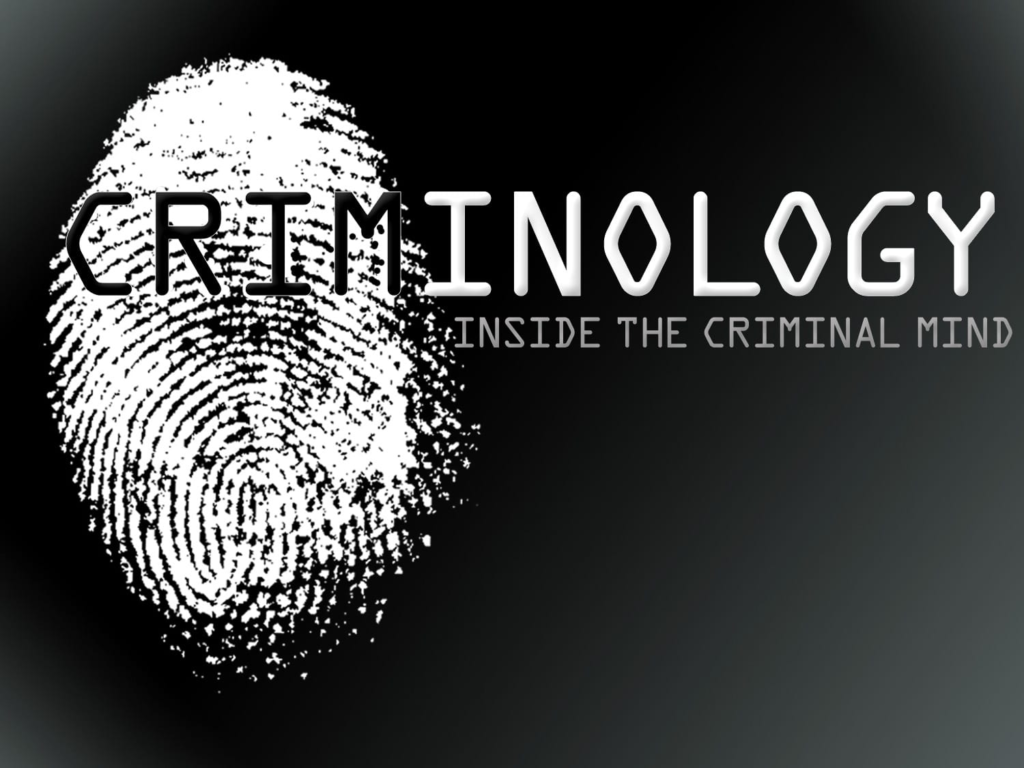 Criminology is the scientific study of crime and criminals, there are many jobs that you can do from studying a criminology, or something similar, degree at uni. Here are some examples,
Community worker.
Correctional officer.
Crime analyst.
Crime scene technician.
Criminologist.
Detective.
Government officer.
Immigration officer.
However, this is a really hard focus to get into, as you need certain subjects, and good results. Now, just like any subject it does depend on your university for what subjects and grades you need but if you want a pretty rough estimate, that links to all schools, then keep reading because this helpful guide is definitely what you need!
Criminology subject 1- modern studies!
Modern Studies is contemporary and dynamic subject that focuses on the world we live in today. It covers key elements of the modern world such as politics, sociology and international relations. Issues range from political ideology and democratic government to human rights issues and crime.
This is the biggest, and I mean, biggest help. You will need this subject to help you get a place in any University course to get into this type of focus, no matter if it is national 5, higher or advanced higher, this subject matters.
A big part of modern studies in Scotland is a topic called, 'crime and the law' which is a really beneficial part to learn, and will defiantly help you to get into a crime and law course! There are other parts of modern studies like social issues, which also come in handy as many social issues also link to causes of crime!
Many places ask for at least higher, and depending on your Uni, and your skill level in this subject I would maybe even recommend advanced higher.
Criminology subject 2- history!
Now this may seem like a surprising subject, as will the next one I talk about, and it does not actually come down to all the knowledge and history you will learn in this subject- it is the skills you learn in the process.
You will study topics from Scottish, British, European and world history, including aspects of political, social, economic and cultural history, but the part that can help you get into crime and all other things similar is . you will learn how to investigate, analyse and evaluate sources full of info in order to understand and explain historical events.
Again, you can either do Nat 5, or higher but a lot of places do think higher looks good, especially if you get an A or a B, but do not stress out over a C in this subject!
Criminology subject 3- RMPS
RMPS, religious, moral, philosophical studies. Again, similar to history it is not actually the content in the course, and the knowledge that Uni want you to know off by heart. This is another big writing based subject that will teach you lots of important skills, like essays, etc.
The National 5 Religious, Moral and Philosophical Studies course enables learners to investigate and explain religious, moral and philosophical questions and responses, make comparisons, and develop the ability to express detailed and reasoned views.
Again, this is more looked at at higher A,B, or C but Nat 5 is acceptable too, just make sure and read requirements to where you are applying!
Criminology subject 4- english!
Now, I am sure you could have guessed this one, pretty much most courses require you do higher English.
Just like a lot of other subjects I have spoke about, English obviously includes a lot of writing, reading and analysing and evaluating. These are all skills that will 100% help you when it comes to your job, and a lot of places require higher english.
For more articles like this, click here!
For Uni's on criminology degrees, click here!