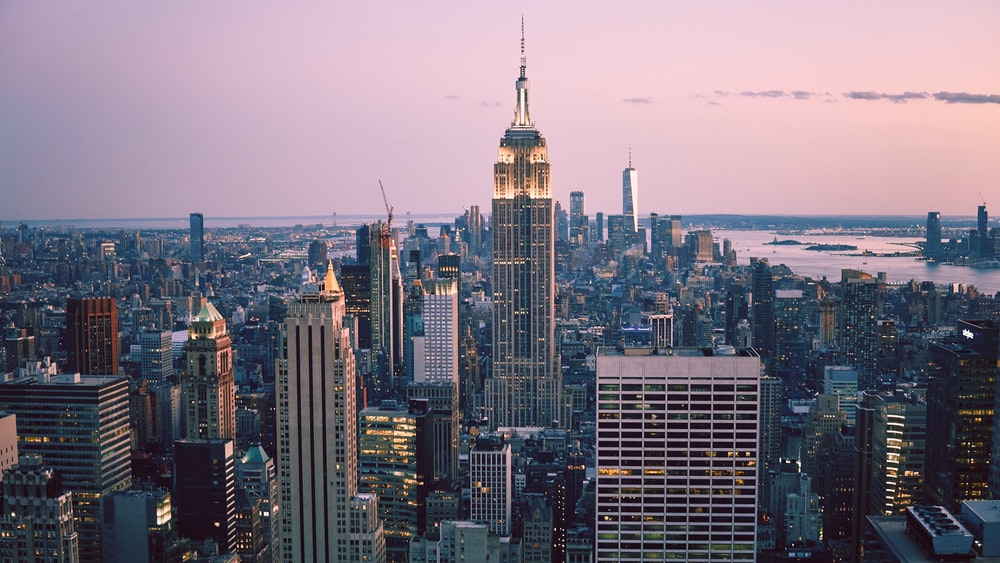 Are you looking to take a city break? Eat some of the best foods, see some of the world's greatest views and spend a few days away? Try some different pizzas and pasta, or some of the world's greatest burgers with the empire state building right outside! Well, if you keep reading I will tell you my top 5 city breaks!
Paris
Trip number one could be one of my favourites! Paris, in France! There is so much to do! Let me talk you through a 3-day trip to Paris!
You spend your first night taking a nice stroll, you only arrived earlier that day, so nothing too exciting! You can see the Eiffel tower in the distance, among the cool, air clouds. You fancy a meal at the delicious restaurant, Bustronome Paris. Once you have had that, you explore a little more. Maybe walk towards the Eiffel tower, but you would rather save that for tomorrow when we go sightseeing!
The next day you wake up, in your stunning apartment, and want a delicious pastry for breakfast. You have plenty of options, like the great, Les Deux Magots, Cravan or La Fontaine de Belleville. you have a croissant and the to die for drinking chocolate! It is delicious, and you need to try it if you there!
You go sightseeing, at all the beautiful landmarks that are in Paris, including The Eiffel Tower, Arc de Triomphe, Notre-Dame Cathedral and The Louvre. You could spend the day walking from location to location, trying some great cafes or having a look in some little shops, or you could try the open-top bus tour!
After a great day of sightseeing, your start to hear your belly rumble. Mabey you want to try the classic frog's legs and snails to get the full experience, or maybe you would like to stick to some classic, delicious foods from other countries.
On day three you get up and get ready to spend your full day having fun at Euro Disney! You have a quick breakfast at a crepe, street van to eat while you make your way to Disney!
Once you get to Disney, you spend the day meeting the characters, riding on the rides and trying out some of Disney's greatest snacks! You had a great last day, but more importantly, you had a great trip, and it is time to go home the next day!
Rome
Your next city break is a great trip to Rome to try out all the pizzas, and pasta and a day trip to the Coliseum, or the Trevi Fountain!
You chose a bed and breakfast to stay out in, there is a great selection with places such as
The Yes Hotel
Hotel Lirico
Margana Tower
Hotel Hassler, if you're looking for somewhere a little more high end
And there is plenty of delicious restaurants to choose from! There is Barroccio, Pane e Salame, Pinsitaly Trevi, Marigold and many more.
Rome is such a beautiful place to visit and the food is amazing, not to mention all of the gorgeous tourist attractions like,
the Trevi fountain
The Coliseum
The Vatican, where the pope is from!
Patheon
If you are interested, you can walk along a bit at the Trevi Fountain, and if you find the right place, you can go under the fountain! If you are not a fan of enclosed spaces then this is not for you, but if you don't mind them, it is worth a try! If you're not interested in this, then just flip a coin backwards to wish you luck!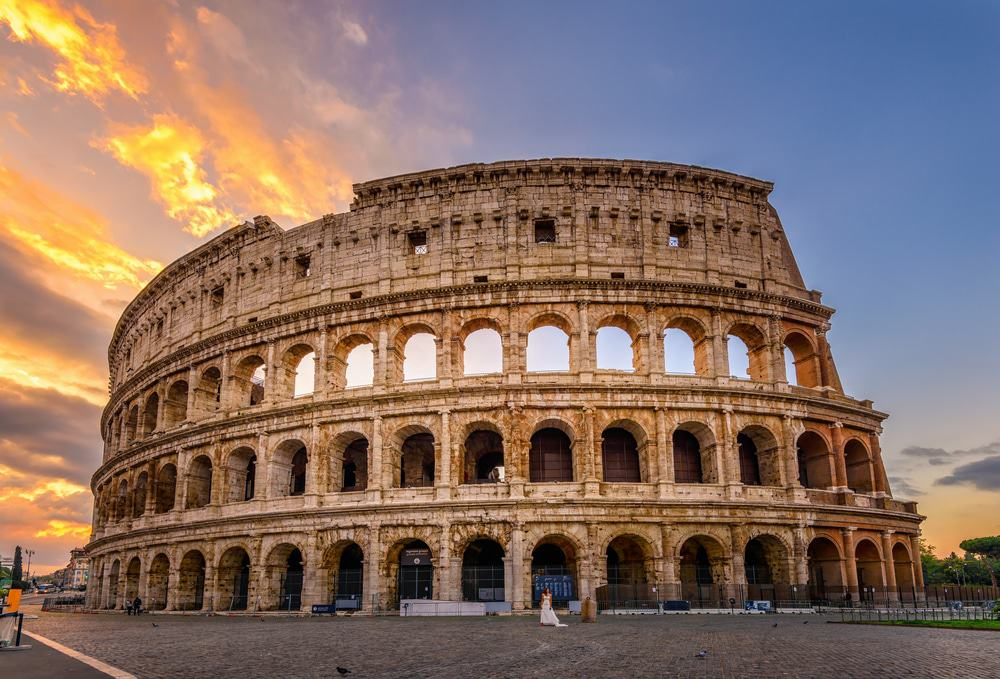 Glasgow
Glasgow, the perfect place for a city break that isn't nearly as warm as Rome! The city of Glasgow is stunning, with so many shops, sights, restaurants and things to do, including mini golf, a lovely meal at La Vita and a look in the House of Frasers!
Glasgow isn't a city with many sight seeing places in the centre. There is George Square, which has many monuments and statues that are worth a look at, and there is GOMA (gallery of modern art). If you want to view the famous Squinty Bridge or Finnieston Crane, you might want to venture out a little bit!
If you want a family-friendly day in the city, that is super fun, there are many great activities to enjoy! Not just for families, you and your friends can have a great day out, or this could even make a great date night! There are many activities like mini golf, at Jungle Rumble, roller skating at Rollerstop or Bowling at Hollywood Bowl! These are all fun days out that don't cost too much!
After all that fun, you might fancy a nice dinner at one of Glasgow's delicious restaurants! If you're looking for Italian, you want to try Di Maggio's or La Vita. If you fancy some Indian, you might want to try Kooba. If you want some Mexican try Mezcal as it is delicious!
If you want to try some shopping, there are lots of different types of shops! You can have a look in The House Of Frasers, which sells designers or you could try Primark and H and M for some cute tops and skirts. There is also Nike and JD if you want a cool new pair of trainers, or maybe you could venture into Urban Outfitters for a bucket hat and a shot in the photo both!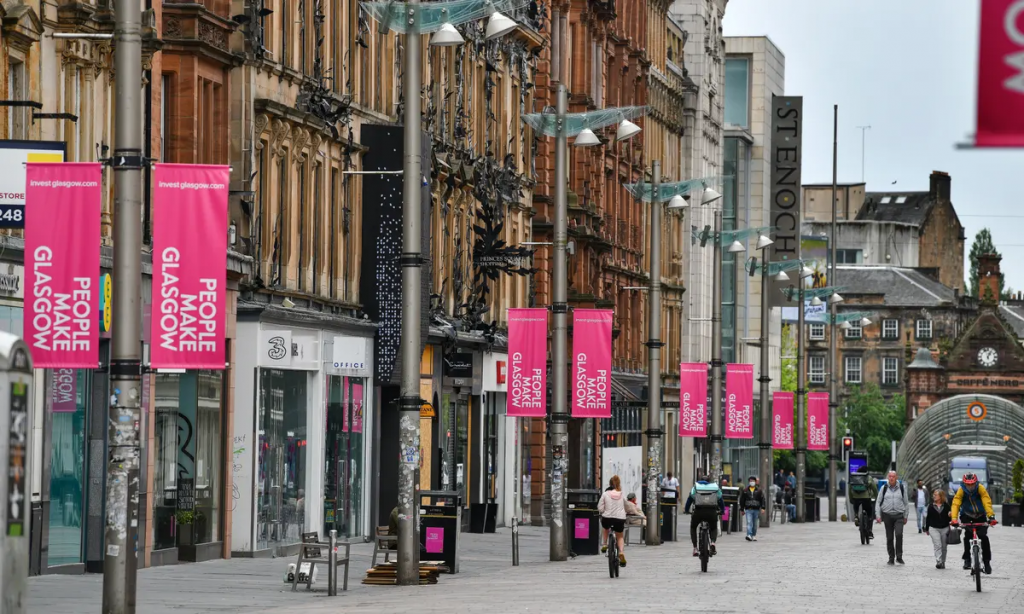 New York
New York, is the city that never sleeps. Now, don't let this phrase put you off because even if the city doesn't sleep, you certainly can! There is so much to see and do in New York, it is 100% worth a visit.
Let's start with the sights. There are so many beautiful things you can see, and places you can visit in New York City. First of all, there is The Empire State building. A beautiful place to see, and if you buy a ticket, you can even go inside and see the history! Or you can go right to the very top and focus on the City Skyline!
The next place to see is Rockefeller! This is gorgeous all year round, but especially at Christmas when the tree is up and the ice rink is open! Again it is worth a visit!
There is also The Statue Of Liberty that you can take a boat trip out to, and see the beautifulness of that!
There are lots of great eating places in New York! You can eat in times square or you can eat somewhere else in the big city! Here is a list of some of New York's best restaurants!
At the Hard Rock Café, you could pick up a collectable when you are there!
Hudson Smokehouse for a delicious burger!
Dame
Even if you are in a rush, maybe you are going to see one of the wonderful Broadway shows, you need to try out one of the street food vans! From burgers to pretzels everything these vans do tastes amazing, and there is no way you can leave The Big Apple without trying one!
London
The final amazing city for you to check out in London! The capital city of England! A bit warmer than Glasgow at times but again, not a patch on Rome!
There are many beautiful landmarks in London that you have to visit, including The Queen's house! A list of some places you need to see if you visit London;
Buckingham palace
Big Ben
The shard, which you can take a trip up maybe for a glass of Champaign or a shot on their super cool VR headset!
Tower Bridge
And if you are a fan of the famous wizard himself, you can check out the Harry Potter studios to see where all the magic happened, I would say it is worth a visit!
Just like New York, you can check out one of the awesome Broadway shows and have lots of fun laughing, crying and singing along with the actors on stage!
If you would like to grab a bite to eat, here are TripAdvisor's top 10 restaurants!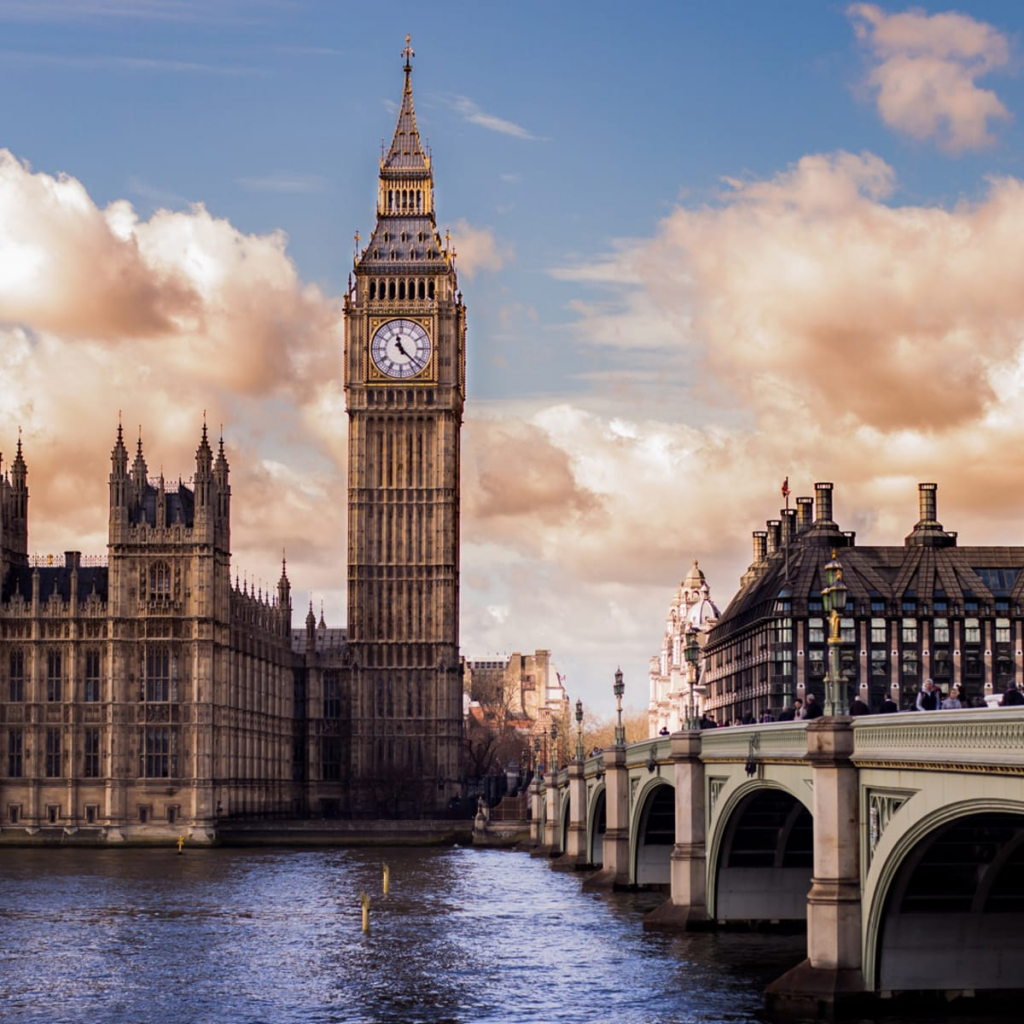 I hope this has helped you to decide where to go for your next city break!
If you want a good book to read on the plane, click here to see some reviews!