Are you looking for new places to go, new things to try and new exciting things to see? Maybe you live near Glasgow, not far out or you are thinking of taking a trip here, but have no idea what to do, well, if you keep reading I will tell you all of the best things for you and your family, friends or even the best places to go for a fun date night!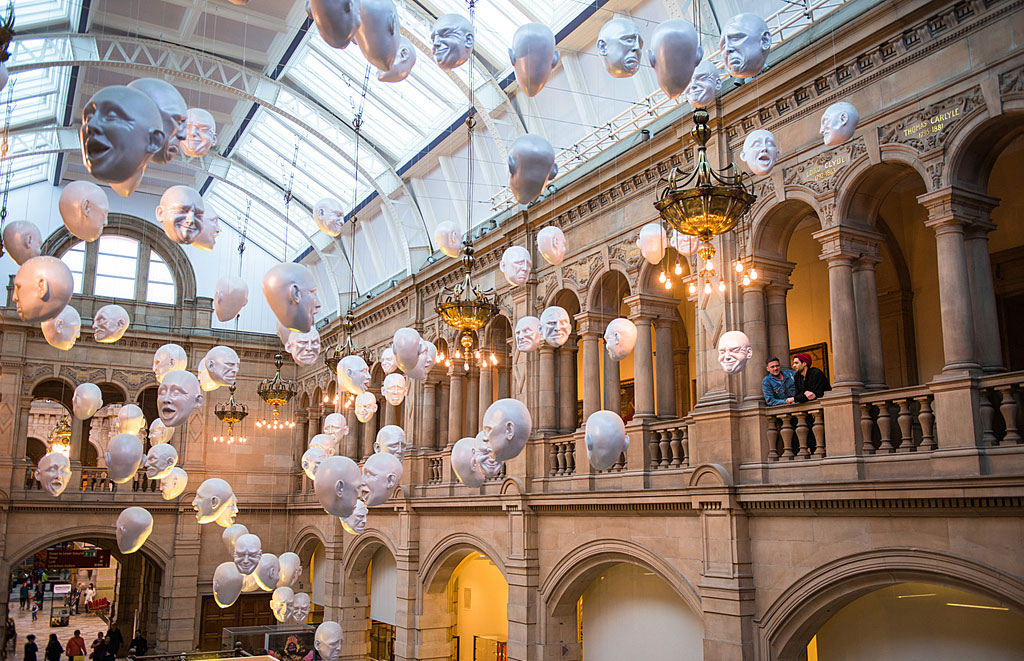 Glasgow – Mini Golfing
Now, who doesn't love a trip to mini golf? Mini golf is honestly the perfect activity for a fun adventure in Glasgow, and it suits so many groups and so many occasions, for example, a birthday celebration with family, mini golf! A mate date out with our friends? Mini Golf? An adventurous date night trying something different? Mini Golf!
And here's what makes it even better- It glows in the dark! The first time I heard about Glasgow's glow-in-the-dark mini-golf, I was amazed! Mini golfing went from a 9/10 to an 11/10 straight away! What isn't to love about glow-in-the-dark mini golf?
Glasgow's 'Jungle Rumble' is an exciting attraction that has lots- from cute mini clubs hitting neon balls to booze and drinks whilst you play, with a few large animals in the middle! There are two exciting golf courses in the building and a fully licenced bar, all in the middle of Glasgow!
Glasgow – Shopping
I know this may sound like a basic one, but trust me, a shopping day out in the city centre is a must! There is nothing more exciting than a fun, shopping trip in Glasgow! Pop in early and go for a nice meal with you and your friends, and pop into the St Enoch Centre or Buchannan Galleries and try out shops, like boots, HMV and an insane Primark! There are so many great shops in the city centre that you should have a look in, and maybe even spend a bit of money…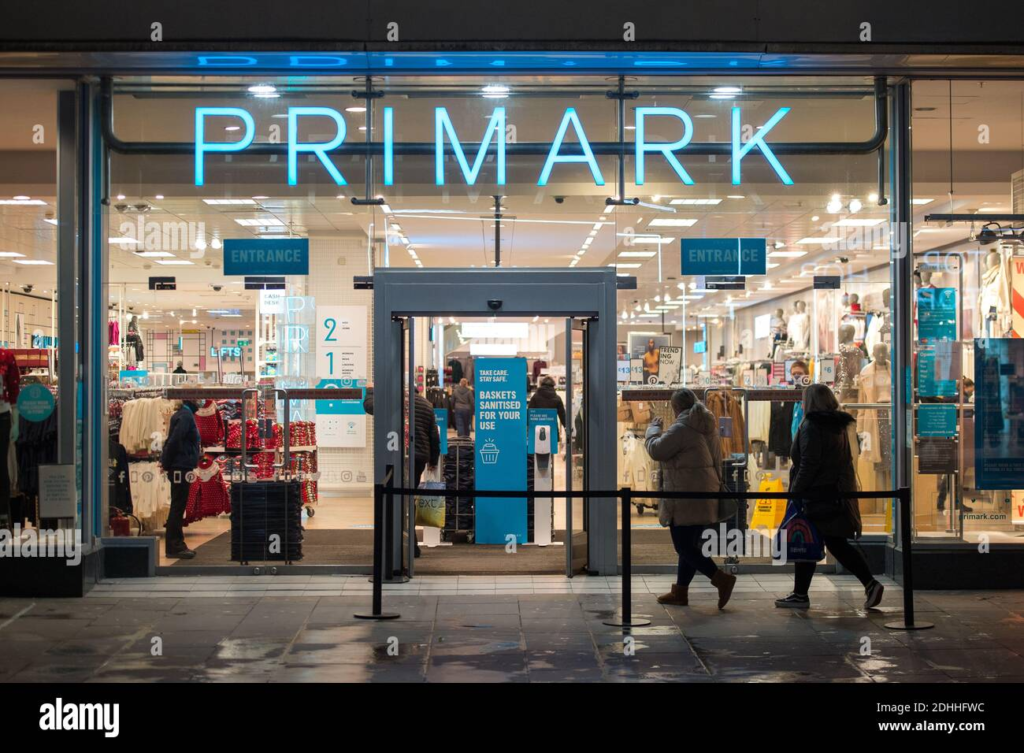 Glasgow – Bus Tours
This next one may be better for days when the sun is shining, or even just a dry day, even though you may not get many in Glasgow!
Glasgow has a great open-top bus tour that takes you on a trip around the city showing you all of the city's greatest tourist attractions- and you can hop on or hop off at any time!
One of the best ways to see the city, it's comfortable, and cheap, and takes you to 21 fantastic stops where you can hop on and off to visit some of the city's leading attractions. The workers are all very experienced and friendly and the tour is on all year round, although like I mentioned, I recommend a dry day so you can get the best seats in the house- the open-top seats!
Just plug in your headphones, get comfy and listen to the greatest history of the city, and do not forget to get your camera out just in time to take a snapshot of some of the city's most historical features!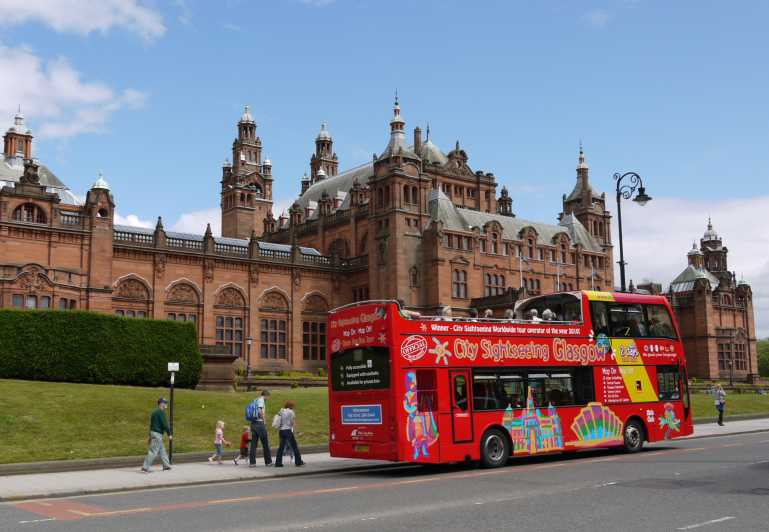 Glasgow – Kelvin Grove
The next activity I am going to tell you about is the best for being on a budget! The Kelvin Grove art Gallery and museum! Explore the historical halls discovering everything from art to animals, Ancient Egypt to Charles Rennie Mackintosh and so much more. So much history in our beloved city, and you can get in and see it for free!
Entry is free and you have no need to book, so why not just drop in if you are looking for somewhere to adventure? The museum is a fun day out for a family or a cute mate date, or if it's a sunny day, why not have a picnic in Kelvin Grove park before you go in and adventure?
Or if it is not a picnic kind of day, why not try one of Kelvin Grove Art Gallery And Museums cafes? They serve delicious food for such a great price! It is worth a try! Not to mention the two great gift shops- but be careful you do not end up spending all of your pocket money on the goodies!
Tours are also on throughout the day if you are lucky enough to catch one, but if not you could always wait on the next one!
Glasgow – Bowling
Get ready to hit some strikes and spares- we are about to go bowling!
If you have a day in Glasgow and you're not sure what to do, who doesn't love a shot at hitting down those pins with a milkshake on the side?
Stop in at the beloved bowlerama, for an exciting game or two of bowling, and get a meal on the side! A perfect occasion for a birthday, a fun day out or even if you just had a bit of money that you wanted to spend on something exciting!
Bowlerama has a great atmosphere, great lanes, great food and drink, great staff and such a great vibe! Bowling is the perfect day out for any occasion- everyone loves a few games!
Not to mention the tiki bar complete with private areas and a selection of the coolest arcade games, including NBA hoops, Air hockey and retro pinball machines and a dance floor! A night full of fun and games!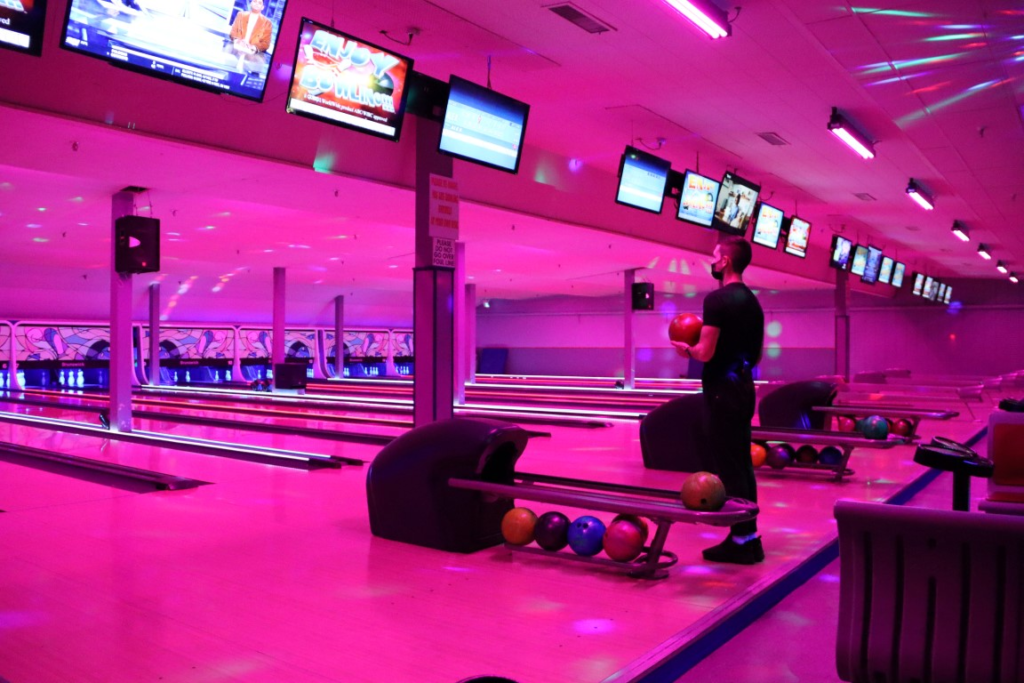 I hope this has helped you decide what to do in Glasgow, or helped you plan a trip or whatever reason you needed ideas for! All of these and more are great days out in Glasgow at an affordable price!