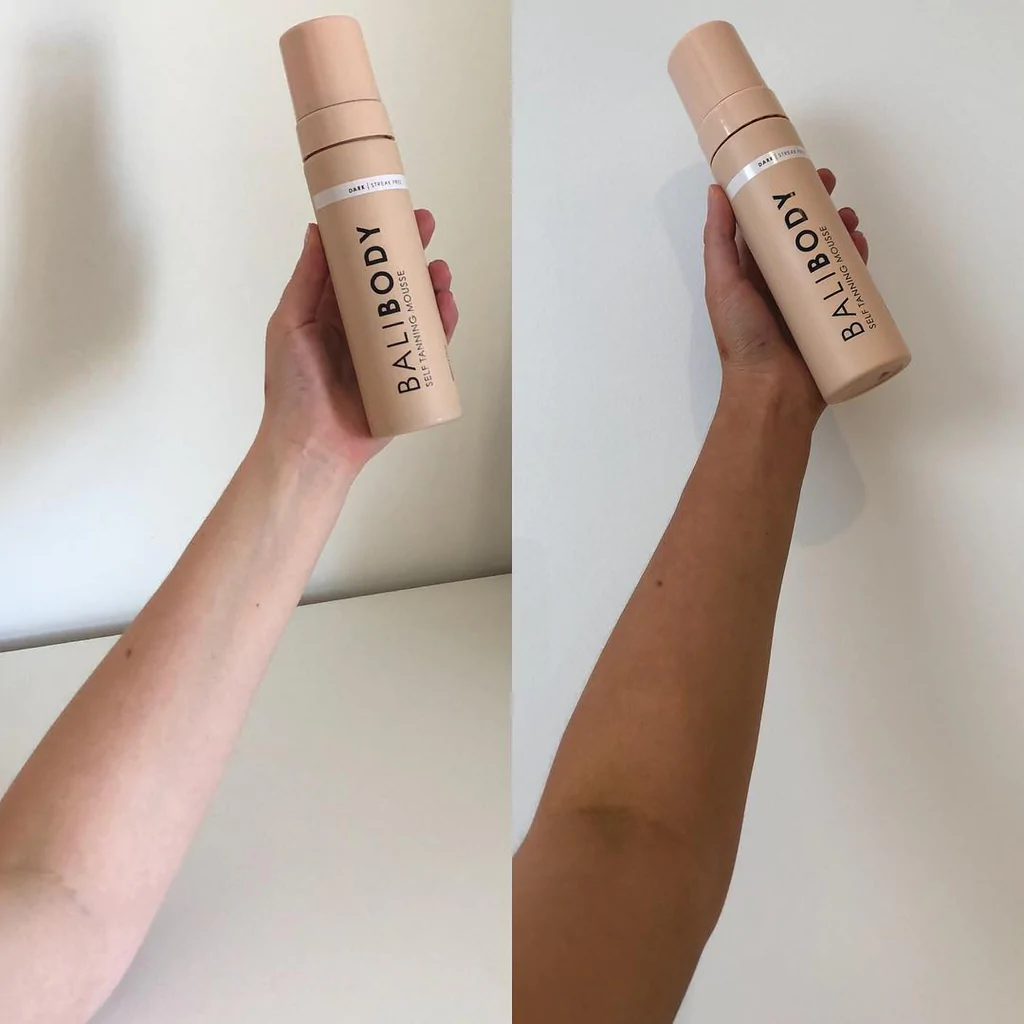 Are you feeling a little pale? Maybe you did not pick up much of a tan from the sun this summer, or you have a party that you want to look golden for, and you are starting to wonder, "how do I tan, without the sun?" Well, I have 4 top tips and trust me, these tips will make you look like a golden, bronzed, goddess. So let us get started!
First fake tan tip!
Firstly, before you tan, you should shower. Now, this isn't the full tip, but it is a big part of tanning. If you have a foam or wash-off tan, you will need to shower and rinse it off later, but I still recommend a shower before applying the tan to get prepared.
The first tip to a great tan is to exfoliate! Once you have soaked your body in nice temperature water grab your favourite body scrub and apply a chunk to your skin. Make sure all your body is still wet, and then exfoliate! This takes off all dead skin from your required area, removing any old tan and preparing your body for a new tan.
It also prevents your tan from resulting patchy, leaving you looking fresh smooth and natural!
My favourite body scrub would have to be the freeman strawberry milk body scrub, click here to take a look!
Second fake tan tip!
The second tip to a stunning tan is shaving! If you are tanning your legs, then shave your legs! I don't recommend shaving your arms, as the hair just grows back thicker and darker, but if you want to it is up to you!
Shaving your legs will make them so soft and smooth, meaning the tan will slide on a lot easier and not be rough in some places, but with the arms, the tan just goes over your hair, so you have nothing to worry about if you aren't shaving them, as long as the tan is applied currently and washed off correctly, it should not end up patchy!
Be very careful not to cut yourself, so using nice shaving cream and reason, gently shave your legs in an upward motion!
Once you have shaved all your legs, rinse off the extra shaving cream and hop out of the shower. Pat yourself down, and get ready to moisturize!
Third fake tan tip!
The third tip to a perfect fake tan is to moisturise! Now, some people have dry skin and some people have oily skin, it is a fact of life! However, when it comes to tanning, no matter what type of skin you have I recommend moisturising spots that tan tends to go patchy; elbows, knees, etc.
If you want to, you can moisturise other parts of your body but make sure that soaks in, since wet moisture can make tan go patchy or not dry it properly! If you suffer from conditions like eczema, I recommend moisturising there as well so that the tan doesn't stick to that part, more than the rest of your skin, resulting in it being much darker.
Fourth fake tan tip!
The final fake tan tip is fake tan! This includes finding a great tan, applying it correctly, and then, if necessary, washing it off!
First, pick your fake tan. I 100% recommend Bondi sands dark self-tanning foam! It goes on like a miracle, extremely smooth and not patchy, and not to mention the amazing smell of coconut it leaves on your skin after you use it! Click here to purchase it! It also works amazingly on sensitive skin, not breaking you out or anything!
Once you have picked your tan, It is time to pick an applicator! Now, I'm going to, let you in on a secret, that will change your tan forever. Latex gloves. Latex gloves are so much better to apply tan with than your everyday fake tan! Normal, disposable latex gloves, the one's doctors, dentists and even chemists use are the godsend that makes your fake tan go from a 7/10 to an 11/10!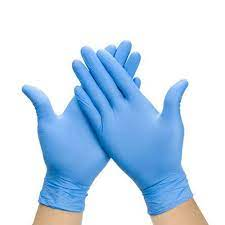 These are the miracle gloves for fake tanning, and let me tell you why!
First of all, gloves are less likely to make your tan go streaky and patchy, as the gloves are thinner than a bit and make it easier for you to apply, rather than a big bulky bit in the way!
Second, Tan mitts absorb the tan, due to their material of them! This means that u get less tan and will need to get another pump, but you'll lose half of that as well! This is why many fake tan brands try to sell you mitts, since you'll run out of product quicker and then have to buy another bottle, meaning they will make more money!
The gloves don't create any blotches on your skin, however, again due to material, mitts are more likely to!
I recommend using gloves, but it is completely up to you if you would rather use a mitt!
Tanning gets a little messy, so, I recommend doing it in the bathroom, but once you have picked your tan and chosen what to apply it with, it's time to start tanning! Pump a bit of tan onto your gloves or mitt and apply it to your skin in upwards motions. Once you have covered that one bit of skin, I do recommend blending it all out to make sure it doesn't go blotchy!
Once you have tanned everywhere you want to tan, check and make sure it is all blended out! If there are parts you feel are darker than others but won't blend, don't freak out as they will sort themself out when you rinse off your tan!
I recommend leaving your tan for 4-6 hours, that gives it time to fully dry but also the longer you leave it the darker it gets, so that is up to you!
I hope this has helped you to improve your tan,
If you want clear, glowy skin from makeup, just click here!