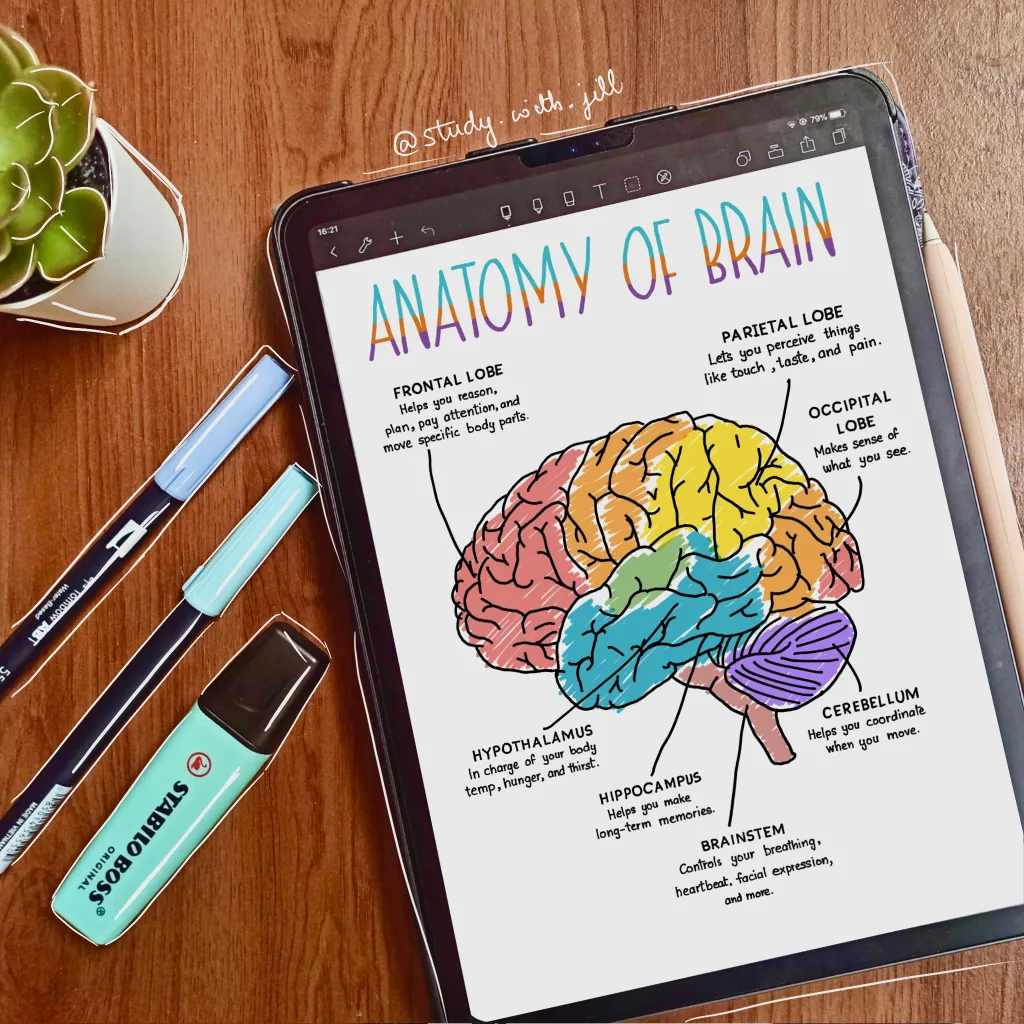 Here is the answer to all your questions; an apple pencil. Do you have final exams or GCSEs coming up soon? Do you struggle to study? You don't know if you should do past papers or watch some videos? Do you copy notes down into a trust notepad, mind maps, flashcards or lists? Well, I have the answers! An iPad and an apple pencil!
Today I will tell you everything from the different brushes, different apps, different fonts and ways to use the pencil! It is such a good addition, especially if you are a heavy note-taker! Also if you are trying to be more eco-friendly, these save a lot of paper!
Apple Pencil- How to write!
First things first, how do I use my apple pencil? How to use it may seem a bit complex at first, but trust me, once you learn it, it is one of the easiest things!
First things first, instead of typing, just write! Whether it is a text box on notes, a search bar on google, safari etc, just select where you want to type, and across the whole screen, you can scribble away at some notes or what you want to search, and your iPad will do the rest of the work by putting it into computer form!
But what happens if I make a mistake? Well, you know when you're writing something on paper with a pen and make a silly mistake, you go back and scribble over the mistake? Well, it is the same situation. If you make a mistake, just use your trusty pencil to scribble over the word, and it deletes! Then, you can go back and fix your mistake! See, very simple!
If a word mushes all together, don't bother to scribble it out, you can just draw a vertical line in between the 2 different words to split them up! And also, if you want to join two words together, just draw a line in the space between the 2 words, and they will connect!
To highlight words so that you can change a font or size, or select what to copy and paste, just drag a line across the text after the computer has processed it to that it goes blue, and then select what you want to do with the text!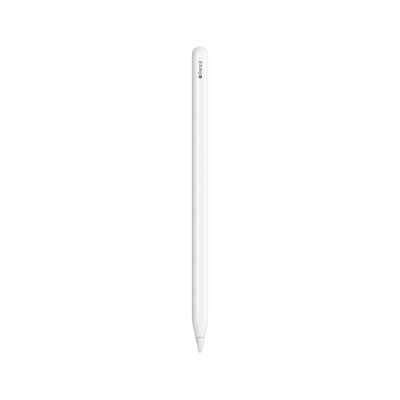 Study apps- apple pencil study apps!
there are many apple pencil study apps that you can use, my favourite is good notes! You can download many of them for free, however, there are in-app purchases! But how do I make my study notes super cute? Well, here are some tips for it!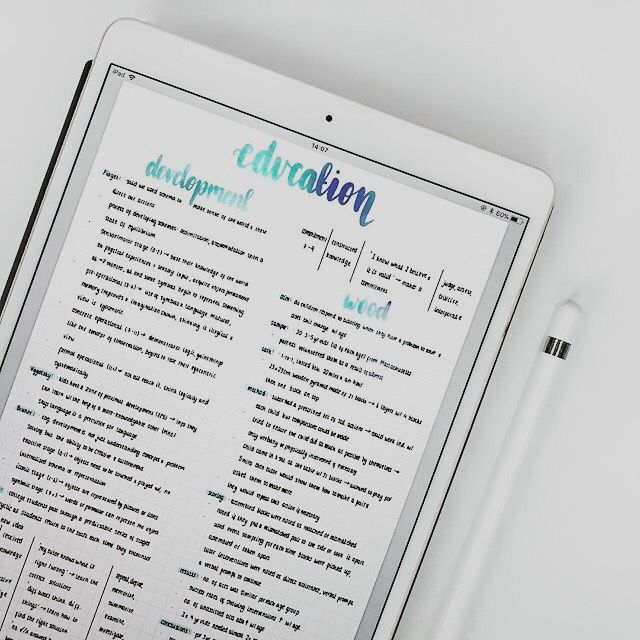 These tips don't matter for each app, whether it is good notes, apple notes, etc etc.
First of all, find the pen style that fits you right, what is it they all say again? You don't choose the pen, the pen chooses you! There are many different pen styles on all of the apps, including calligraphy, and brush pens, so you need to figure out which one works for you!
Your pen thickness also depends on how far you zoom into the page, also the size differs depending on zooming in too!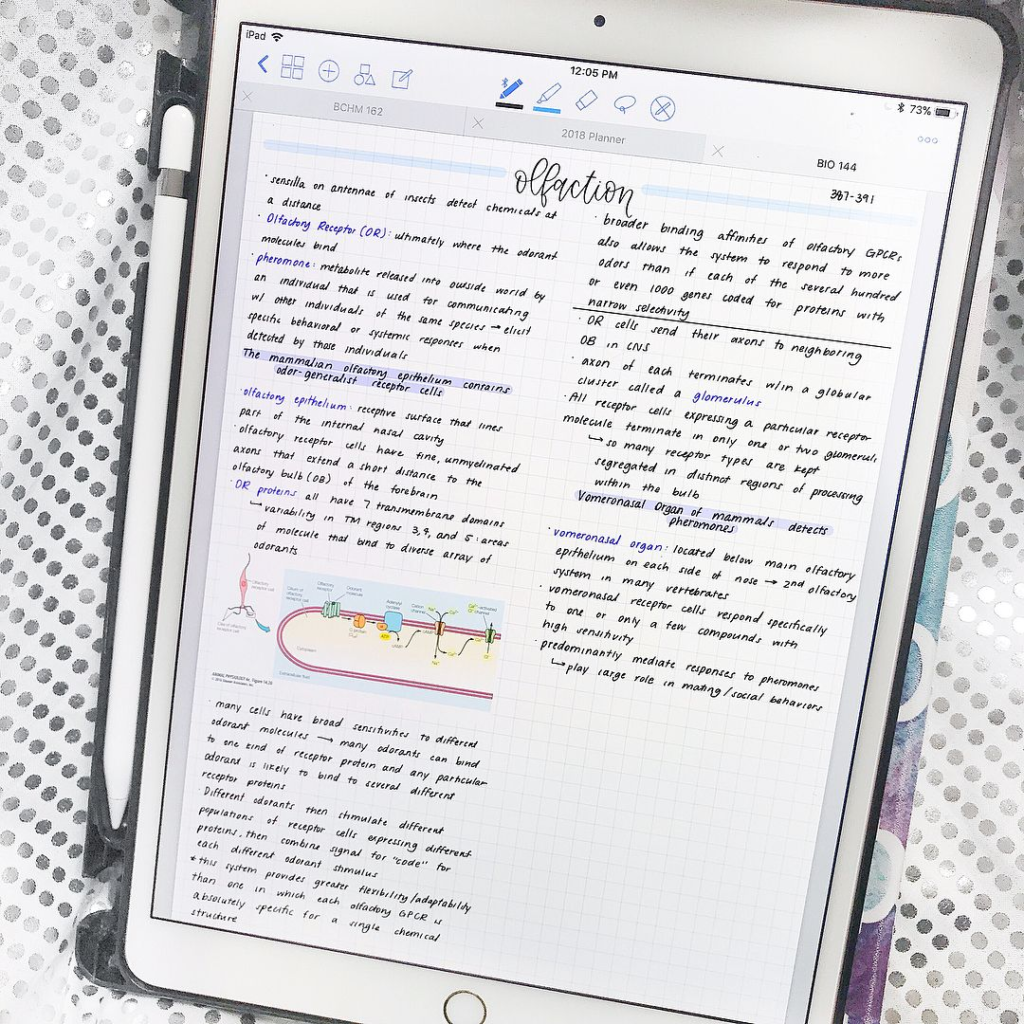 Titles:
To make gorgeous handwritten titles, you can either use text boxes or pens, but I suggest using highlighters to make it all stand out! Pastels or bright colours, or even add in some stickers, adding colour will make your notes so cute!
If you want to move something, just circle it with the cutting tool and you can move everything around!
To get perfectly straight lines, and perfect circles- for things like cells- use the shape tool or after you draw a shape just hold the pen in place so that it fixes the shape!
To buy an apple pencil, click here!
For more study tips, click here!