5 Best Valentine's Day – Or Just Presents for a Significant Other – to Get a Boy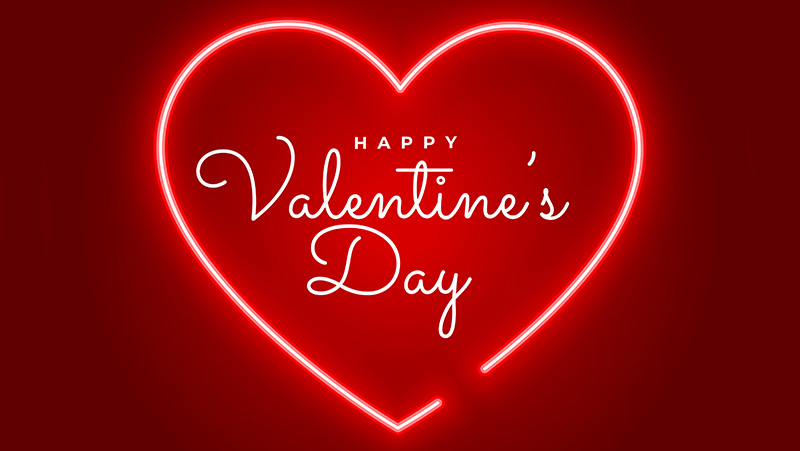 Valentine's presents- one of the world's most complex tasks. Valentine's is one day a year that everyone loves or dreads; here's a post for all of this year's lucky love birds struggling to think of a present to buy their significant other!
Valentine's day is one of the most challenging days of the year- not just for lonely people- but the stress of what d buy! Well, today I'll give you 3 of the best valentines present ideas for a boy, going from £5 to a flight!
Valentine's present 1- holiday!
The first and most significant present you can give someone for Valentine- is a holiday! Yes, this may sound very expensive, and if this is not what you're looking for, as it is out of your price range or even just too full on for the occasion, I have two more great suggestions coming up soon!
Giving someone a holiday is a fun idea, not just because you get a holiday (that also!) but because there are so many creative ways to gift someone a holiday! You can wake someone up, telling them to get ready cause yous are off to the airport! This is simple, but it is an exciting way to give someone great news!
The exciting way is to give someone a suitcase filled with holiday essentials and then a boarding pass or ticket! This is a fun way if you still want to gift the person something they can be excited about opening a gift!
The last way is to give someone- almost a treasure hunt- and make them find their boarding pass at the end! You can put notes, leading them to a new place each time until they find the boarding pass or something that screams, 'hey, bought you a holiday! Happy Valentine!'
Again, a holiday is a costly gift to get someone, so if this is too much for what you had in mind, I will now tell you another great idea!

Valentines present 2- a hamper!
So this present idea is in the middle of the scale- a basket full of your favourite person's favourite things! But this is not just any basket; it is a valentines basket! Filled with valentines gifts, chocolates, red and pink hearts, pictures of you and your significant other, and just small but perfect things to make up the perfect basket!
Candles, chocolates, a picture frame, and a rose fill up a basket with your significant other's favourite things, and I'm sure it will be much appreciated! Maybe a classic teddy, holding a heart saying 'love you!', would take up a large part of the basket. Or perhaps a bottle of your partner's favourite drink and some snacks.
Depending on your budget, you could maybe even add a voucher to your partner's favourite restaurant or somewhere for a nice romantic date night too!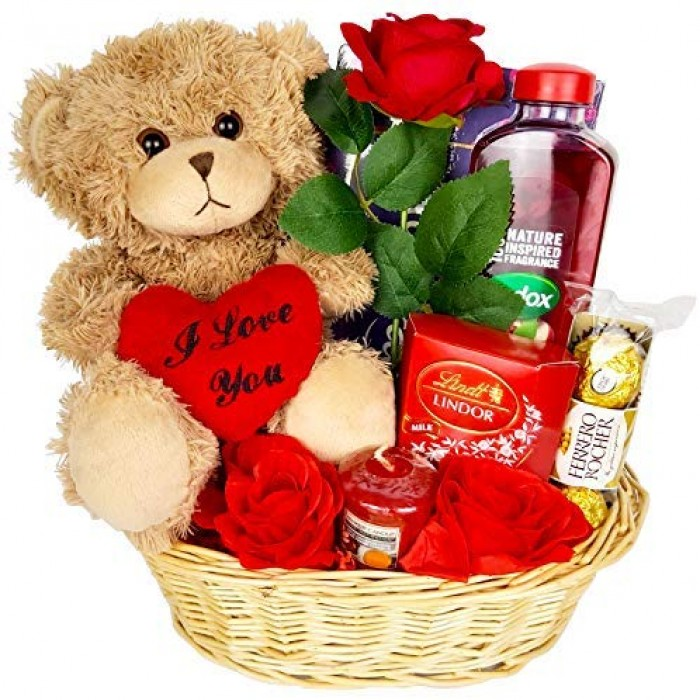 Valentine's presents 3- personalised beer bottles!
This may sound silly but trust me, if your significant other loves beer- or this works with any dri,nk really- then this presentation is the one! Get them a bottle with a picture of the two of yit, so he has two of his favourite things in one!
Even when the beer is drunk, don't through the bottle out; clean it and put it to good use! You can even put fairy lights in the bottle and decorate it! I have given a few people presents like these, and they never fail to impress!
To buy a bottle, click here! You can also purchase single bottles elsewhere!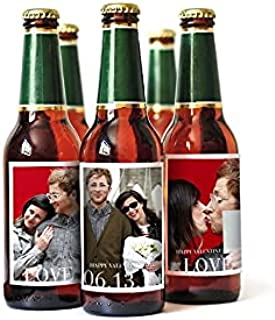 For more articles, tips and reviews t click the link here!